Worst Brisbane suburbs for potholes revealed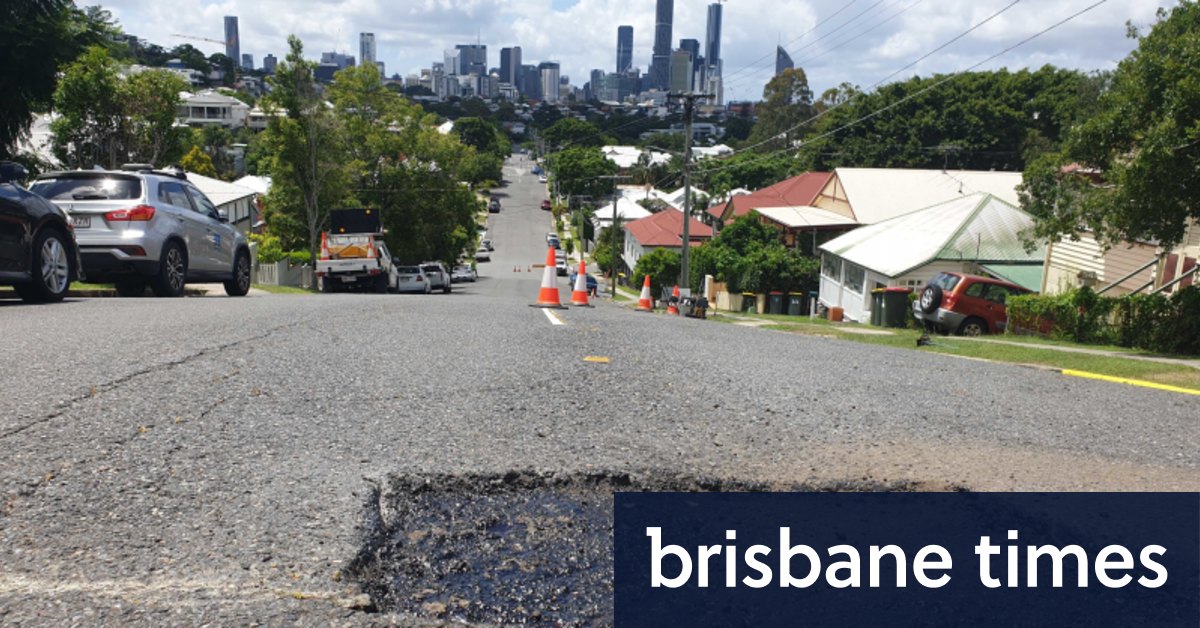 Cr Schrinner said Brisbane City Council spent up to $3 million a year filling potholes.
"When you drive across a pothole, don't assume that someone else has reported it, let us know and we'll get onto it as quickly as possible," he said.
Council crews fill an average of 35 potholes every day.
Cr Schrinner said potholes in the worst-affected suburbs were caused by the volume of rain received and the amount of trucks that moved through the areas.
"We're often seeing correlation in areas where there's a lot of truck traffic," he said.
"So we're seeing places like Moorooka is up there on top of the list, Acacia Ridge and many of the industrial areas of the city, they're facing a lot of potholes."