Why is the SkyCity (ASX:SKC) share price falling today?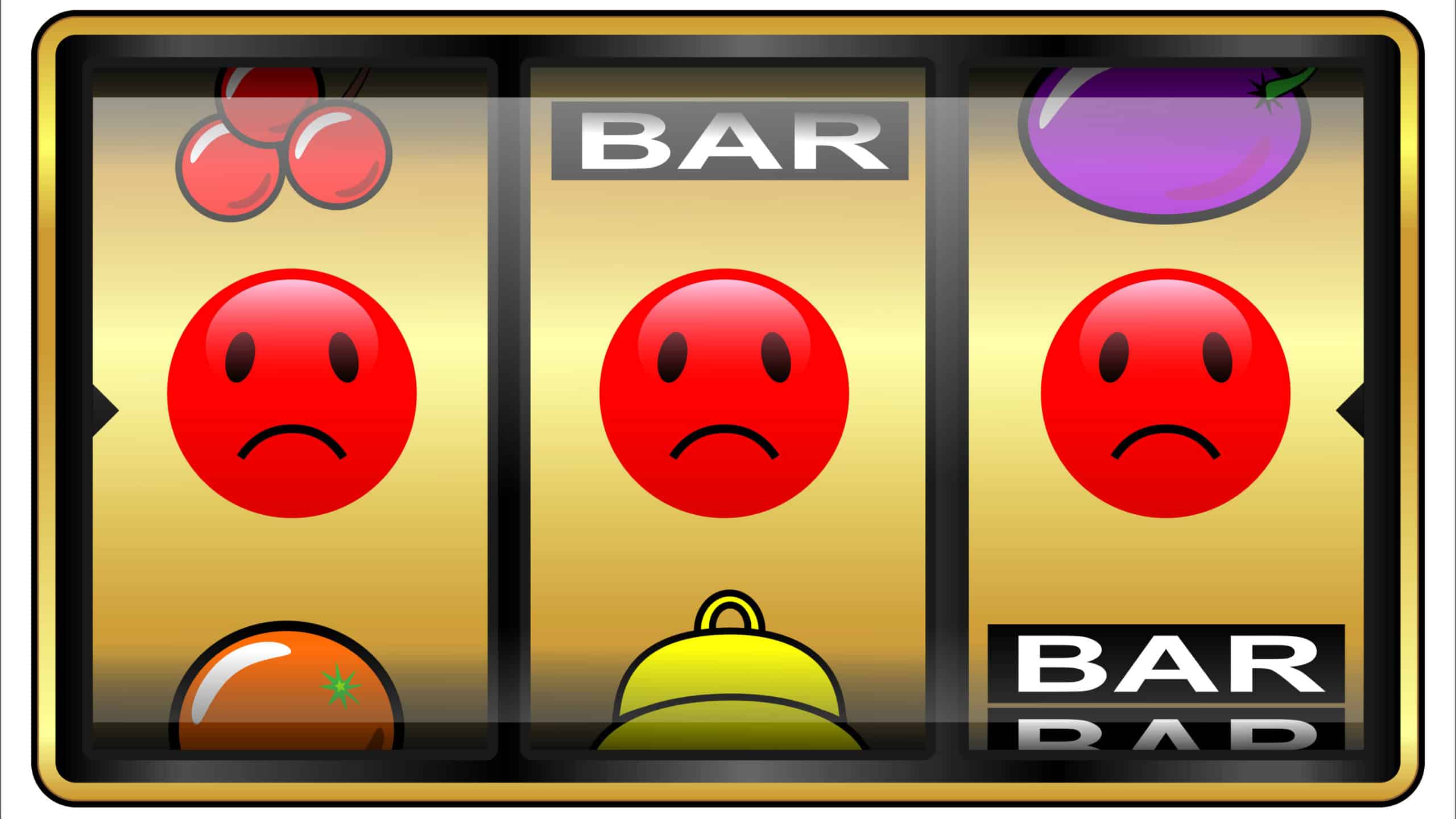 The SKYCITY Entertainment Group Limited (ASX: SKC) share price lost ground today after the company revised the details around a $115 million bond offer made last month.
SkyCity shares were trading down 0.31% at $3.26 at the market close after the company revised upwards the margin range on its six-year bond offers.
The casino and hotel operator is still recovering from a huge share price fall early last year, so let's find out how today's report is affecting the SkyCity share price today.
SkyCity's bond offers
In April, SkyCity announced it was offering up to NZ$125 million (AU$116 million) in 6-year, unsecured, unsubordinated, fixed-rate bonds. The bonds will mature on 21 May 2027.
Then on 10 May 2021, SkyCity announced an…