What's the economic impact of Ramadan on Muslim businesses?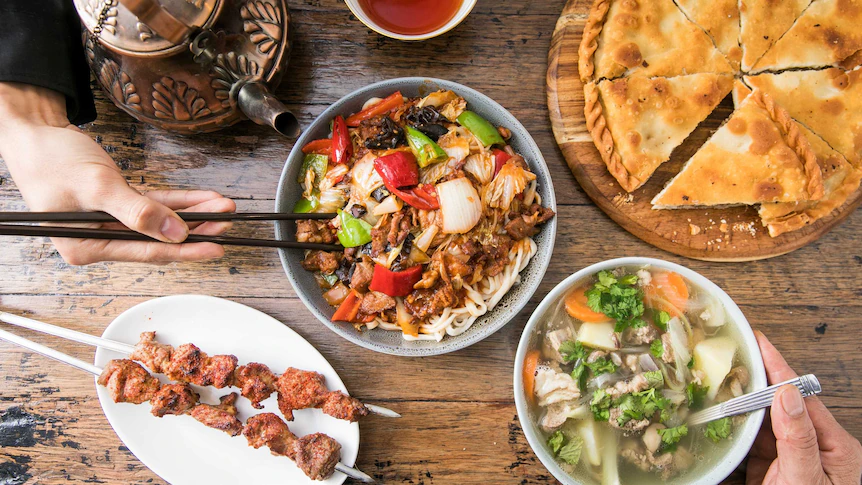 Ramadan is a turbulent month for Muslim-owned businesses in Australia.
It can see the majority of their clientele shift not only their eating habits but also how they spend their money.
It's a month that's been described by some Muslim businesses in Sydney as a festival of food with options aplenty for the eager foodie looking for a late night meal.
But in Underwood, a hub for the local Muslim community in the south-east of Brisbane, it's a different story.
'Ramadan is my worst month'
Oguzhan Cevik is the owner and manager of Micasa, a Muslim-owned cafe in the area.
He is frustrated whenever customers come into the store to say to him: "You guys must be pumping during Ramadan."