What percentage of Afterpay (ASX:APT) shares are owned by insiders?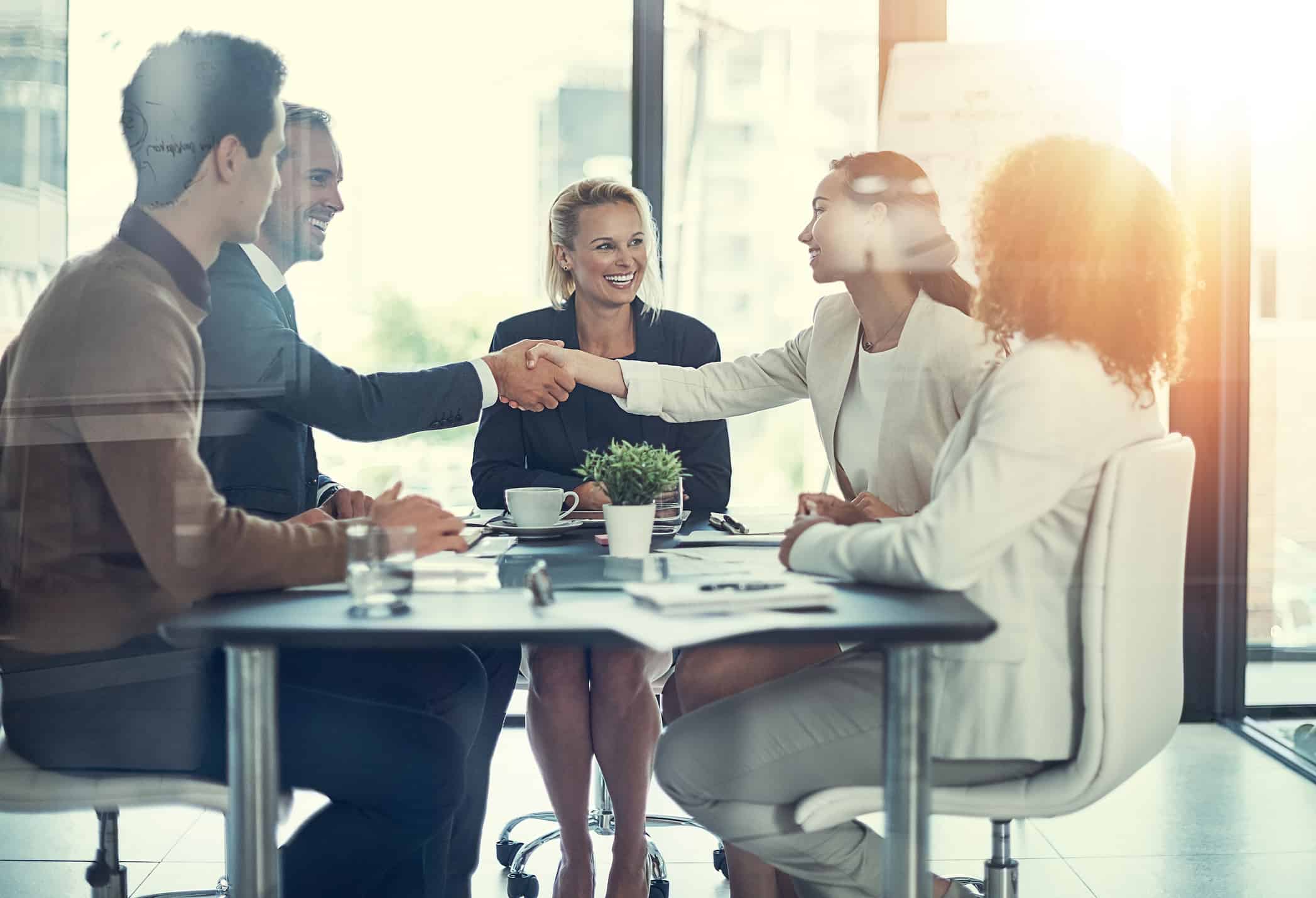 Image source: Getty Images
Afterpay Ltd (ASX: APT) is still a widely followed ASX growth share, despite its impending exit from the ASX boards. Afterpay announced in August that is to be acquired by the US payments giant Square Inc (NYSE: SQ). Because of this, it's been clear that investors will soon be unable to directly invest in Afterpay shares. Even so, this acquisition is scheduled to take place in 2022. So there's still some time left for this company on the ASX.
But with this in mind, it might be a good time to check out how the share structure and ownership of this company is faring.
After all, Afterpay is one of the most prominent founder-led companies on the ASX. It was famously started by Nick Molnar and Anthony Eisen…