Trespass of military base, Townsville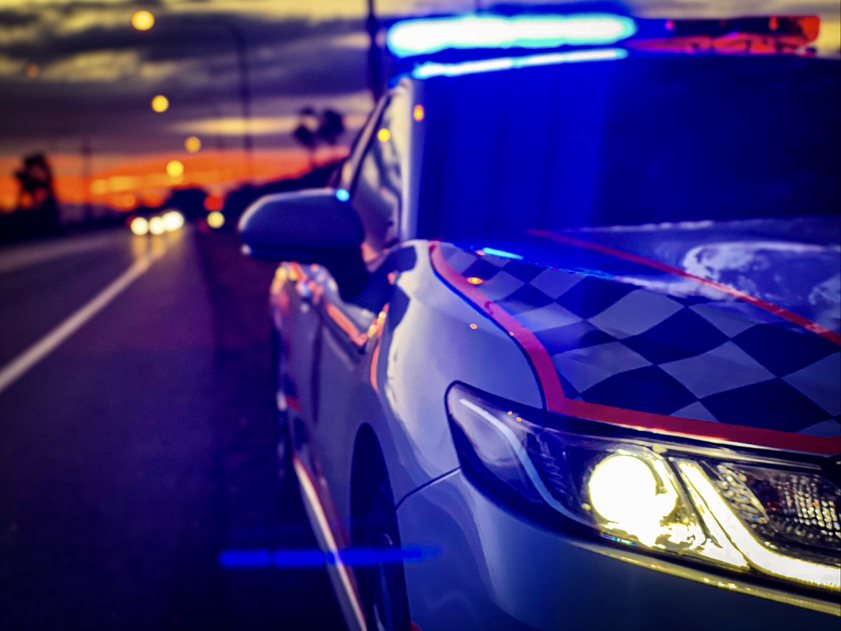 A man has been charged after allegedly entering a military base and stealing two cars in Townsville overnight.
Around 10pm on April 17, it is alleged the man trespassed on the base stole personal items including two sets of car keys.
He then allegedly drove away in a gold Volkswagon Golf which was later found abandoned at The Strand just before 2am.
Later the man allegedly returned to the military base and stole a gold Ford Fiesta.
He then further attempted to re-enter the base around 6am using the stolen vehicle but drove away when he was denied entry.
The Ford Fiesta was located abandoned a short time later in a nearby industrial estate.  
The man was arrested around 11am this morning when he allegedly entered the military base a…