The Coles (ASX:COL) share price is down 10% this year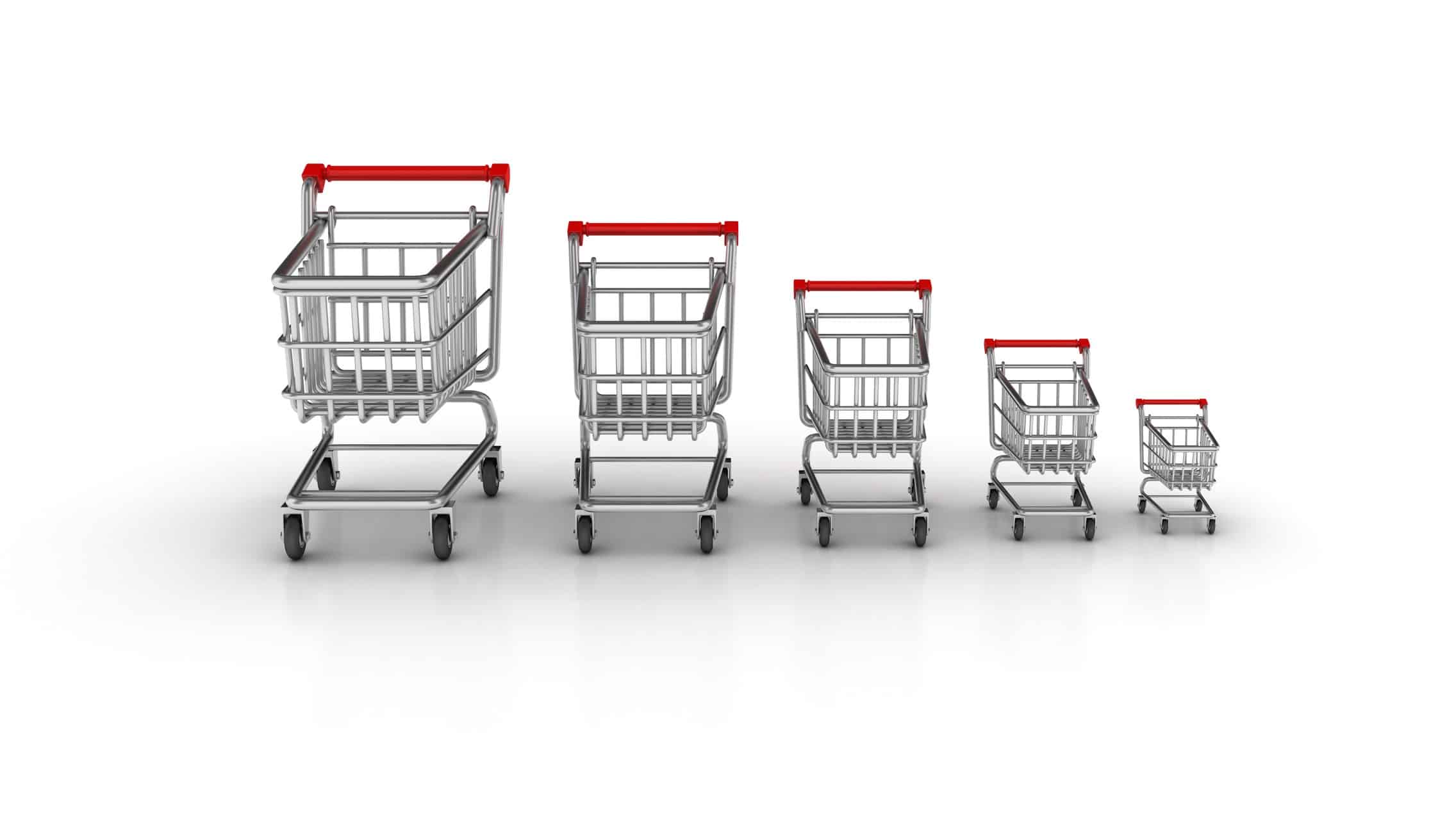 Image source: Getty Images
This year has been rough for Coles Group Ltd (ASX: COL) shares, which have fallen 9.78% since 2021 began. At Thursday's close, the Coles share price was trading at $16.69 after falling 0.42% for the day.
Let's take a look at what Coles has been up to in 2021.
Coles' 2021 so far
The first news we heard out of Coles this year – its half-year results – seemed to be the catalyst for its share price troubles in 2021.
Over the 6 months ending 3 January, the company brought in 8% more revenue and increased its net profits by 14.5%. Its gains were driven by solid growth across all of Coles' segments. Though, it wasn't all good news.
The company warned that depending on many…