Tasmanian MP-elect quits after Queensland weapons charges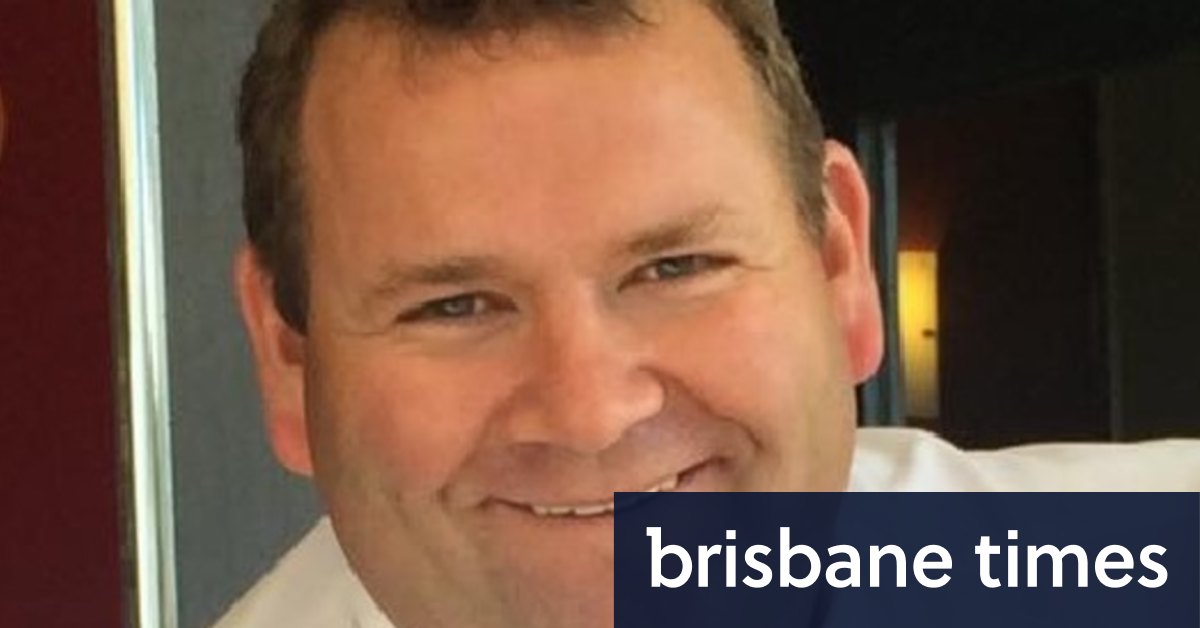 "He told me that he left Tasmania on Wednesday to take a break and seek treatment in Queensland.
"Last night he also informed me that yesterday he was visited by the Queensland Police and was subsequently charged with firearms offences, and also in relation to a matter relating to a document, and that he has been bailed to appear in court.
"Mr Brooks advised me that he is seeking legal advice and intends to defend himself against these new charges.
"However, due to his state of health and the need to focus on his own personal circumstances, it is his intention not to take his seat in the Parliament and to forward his resignation to the Governor.
"I have agreed with him that this is the only appropriate course of action, under the…