Sydney man found to have infected Queensland flight attendant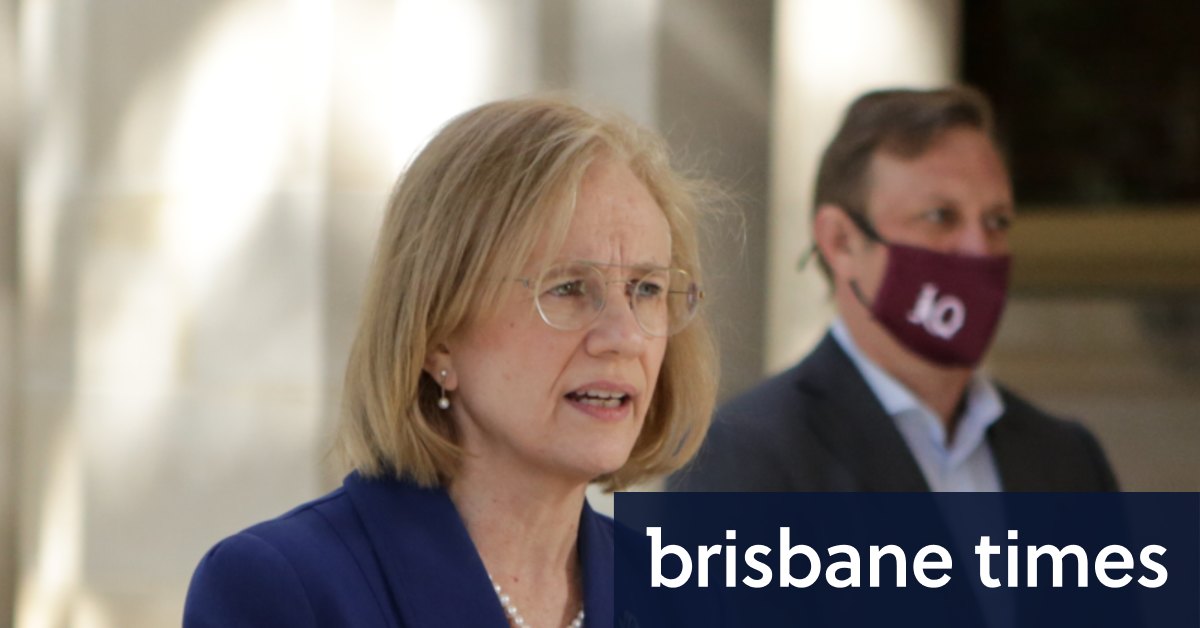 Queensland Chief Health Officer Dr Jeannette Young said despite that, he should not have been travelling and should have still been isolating at home, regardless of the negative test result.
Dr Young said the man then flew from Sydney to Ballina, and the flight attendant drove down from Queensland to pick him up on July 14. From there, the pair returned to Queensland.
"Our understanding, and this is all being investigated, is the Qantas flight crew member went down to Ballina, which was legal and fine, on the 14th and picked him up," Dr Young said.
"Now of course it was illegal for him to have left Sydney and travelled to Ballina, but the fact she went down and picked him up, she was able to do that at that stage, the border was not…