SKY Metals (ASX:SKY) share price jumps on copper update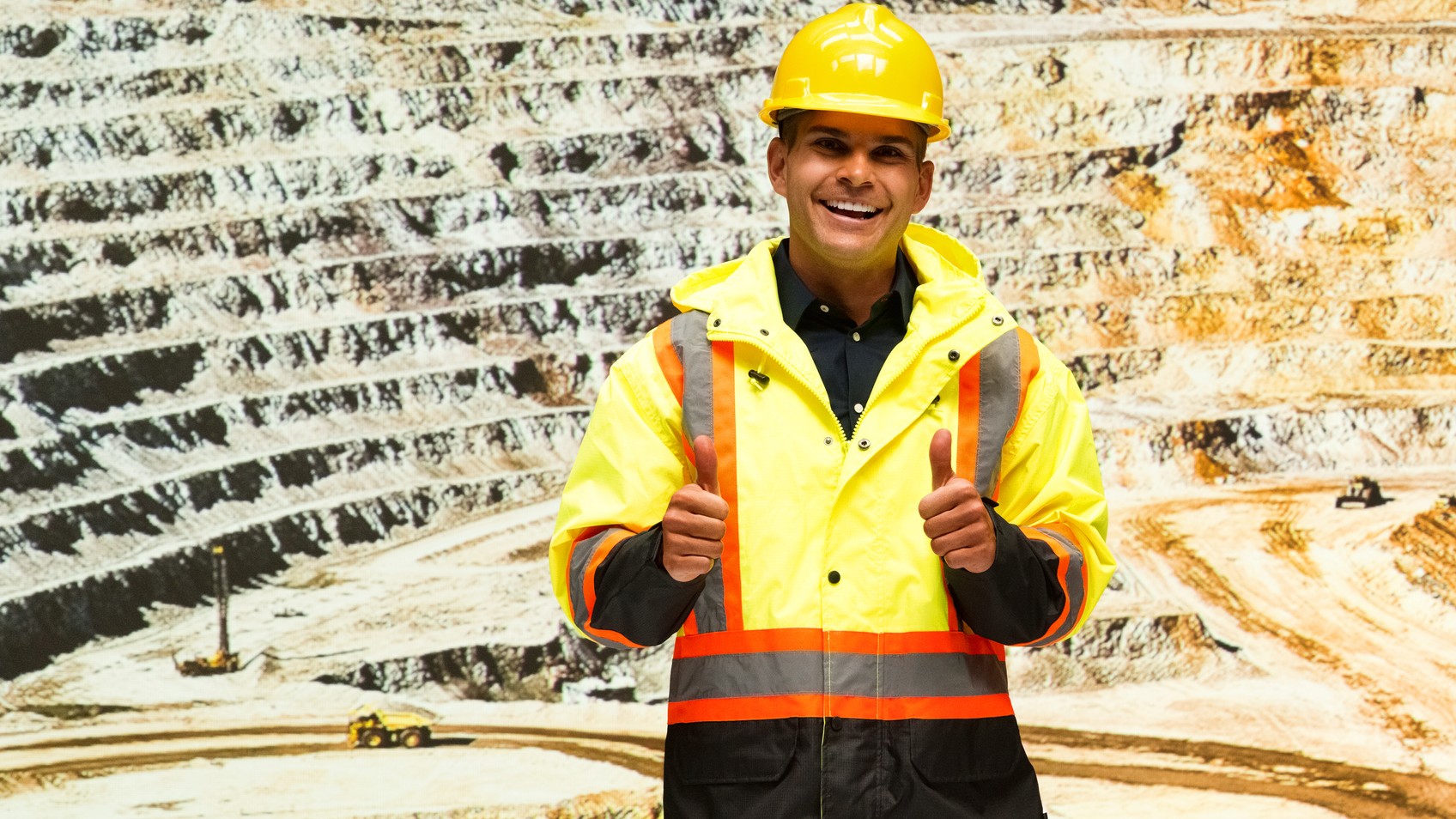 The SKY Metals Ltd (ASX: SKY) share price was up today after the company noted copper sulphides in its latest exploration update.
SKY Metals shares were trading 3.4% higher at 15 cents per share at the close of trade. 
Let's see what's spearheading a minor recovery in the SKY Metals share price today.
SKY Metals' wide copper sulphides
SKY Metals reported exploration updates for three separate New South Wales drill projects today, all with ostensibly solid results.
The company has intersected wide zones of copper sulphides in its maiden reverse circulation drilling operations at its Iron Duke project. Iron Duke is a copper-gold project. 
The copper price is currently barnstorming near its all-time highs, so copper sulphides…