Salvation Army sexual abuse survivor says Australian of the Year Grace Tame inspired him to help others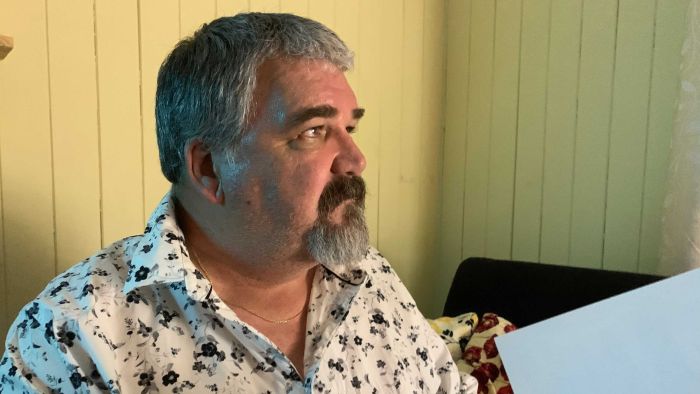 Sixty-two-year-old abuse survivor Mark* has taken inspiration from Australian of the Year Grace Tame to help others recover.
Ms Tame, 26, was just 15 when she was groomed and sexually abused in Tasmania.
As an advocate for survivors of child sexual abuse, she has suggested the "heavy topic" needs to be discussed openly because the consequences of continually keeping it under wraps are too grave.
Mark says he is now encouraging survivors in his home town of Brisbane to talk openly about their personal experiences — like he has.