Rangers urge toddler's saviours to come forward after dingo attack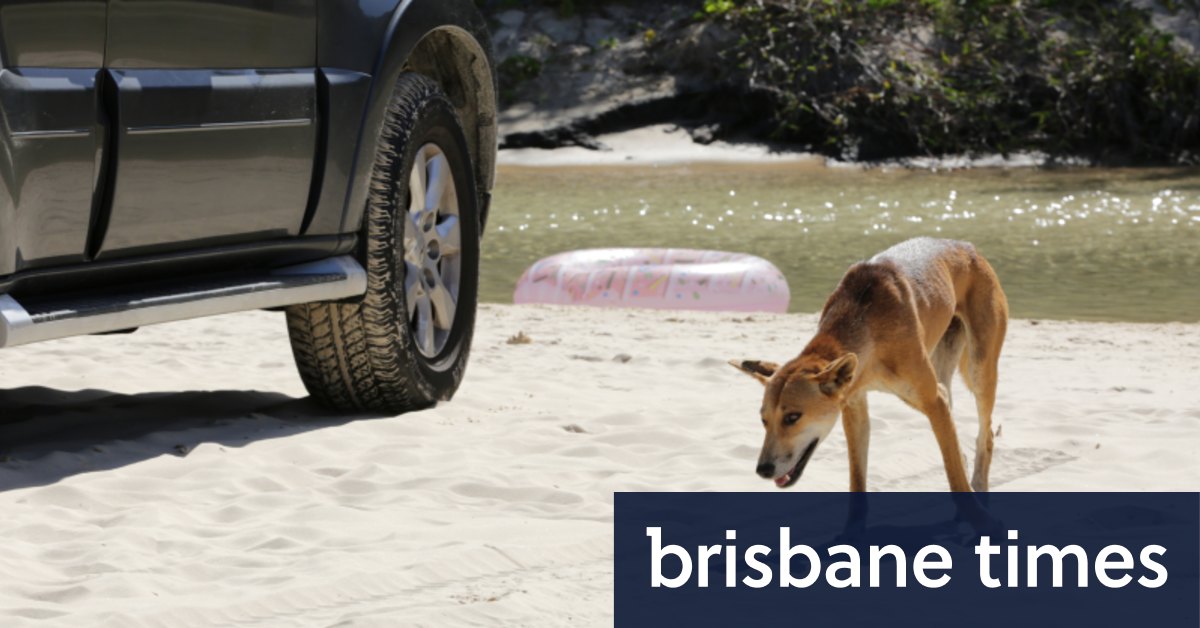 For this reason, Ms Behrendorff said they wanted to make sure this was not a change in behaviour for this particular dingo, or perhaps for others on the island.
"It helps us mitigate risk. In my mind, after years of working with them, I have a pretty good understanding of the sorts of things that can happen, but you've got to get the facts," she said.
"But it's also the fact that that animal is still out there, and if it has done this once, it may do it again, so we need to know what we're dealing with."
There are estimated to be about 25 to 30 dingo packs on Fraser Island, each containing between three to 12 animals. Many of them live in wilderness parts of the island where humans don't go.
Ms Behrendorff said a dingo pack…