Queensland students head back to school, with COVID-safe measures in place for visiting parents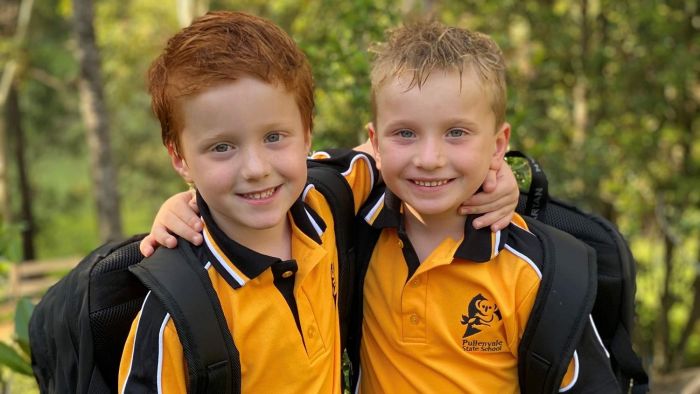 Queensland parents and students will begin day one of the new school year this morning — less than three weeks after Greater Brisbane was plunged into a snap three-day lockdown.
Key points:
The education department says school can have parents onsite for the first day
All COVID-safe measures must be followed at all times, including social distancing
Parents are packing hand sanitiser in their children's bags
Nearly 900,000 students across the state are returning to or starting school today, albeit under strict COVID-safe rules.
More than 66,000 prep students will be allowed to hold their parents' hand on the way into the classroom — an exciting and nerve-wracking milestone for first-time students and their mums and dads.
Education Minister…