Qld's biggest population boom in 16 years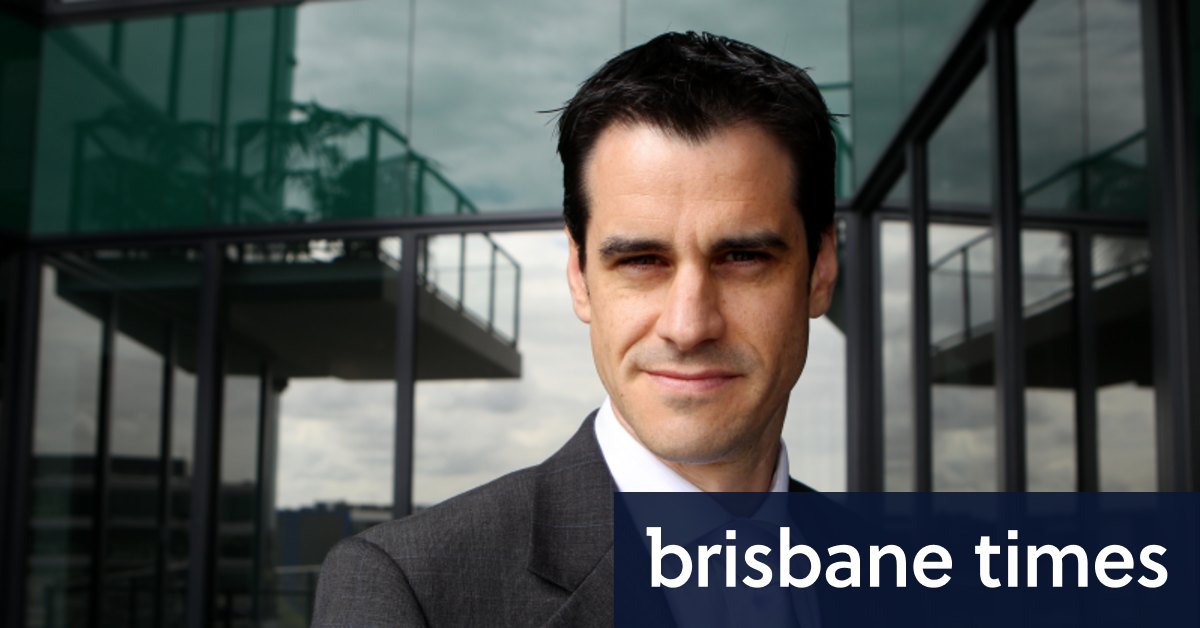 "It has been the COVID factor but it's also been a housing affordability factor," he said.
"We've seen house prices going up and Melbourne and Sydney were already in the unaffordability category and they didn't have a liveability to match.
"People can take their Sydney and Melbourne jobs and do them from anywhere so that's where Queensland has had the net gain.
"COVID and working from home has decoupled work from location."
Mr McCrindle said Queensland had long been an aspirational destination for retirees looking for a sea change but more recently it had also become popular with families and young…