Qantas and Jetstar Plan to Resume International Flights from This October – Concrete Playground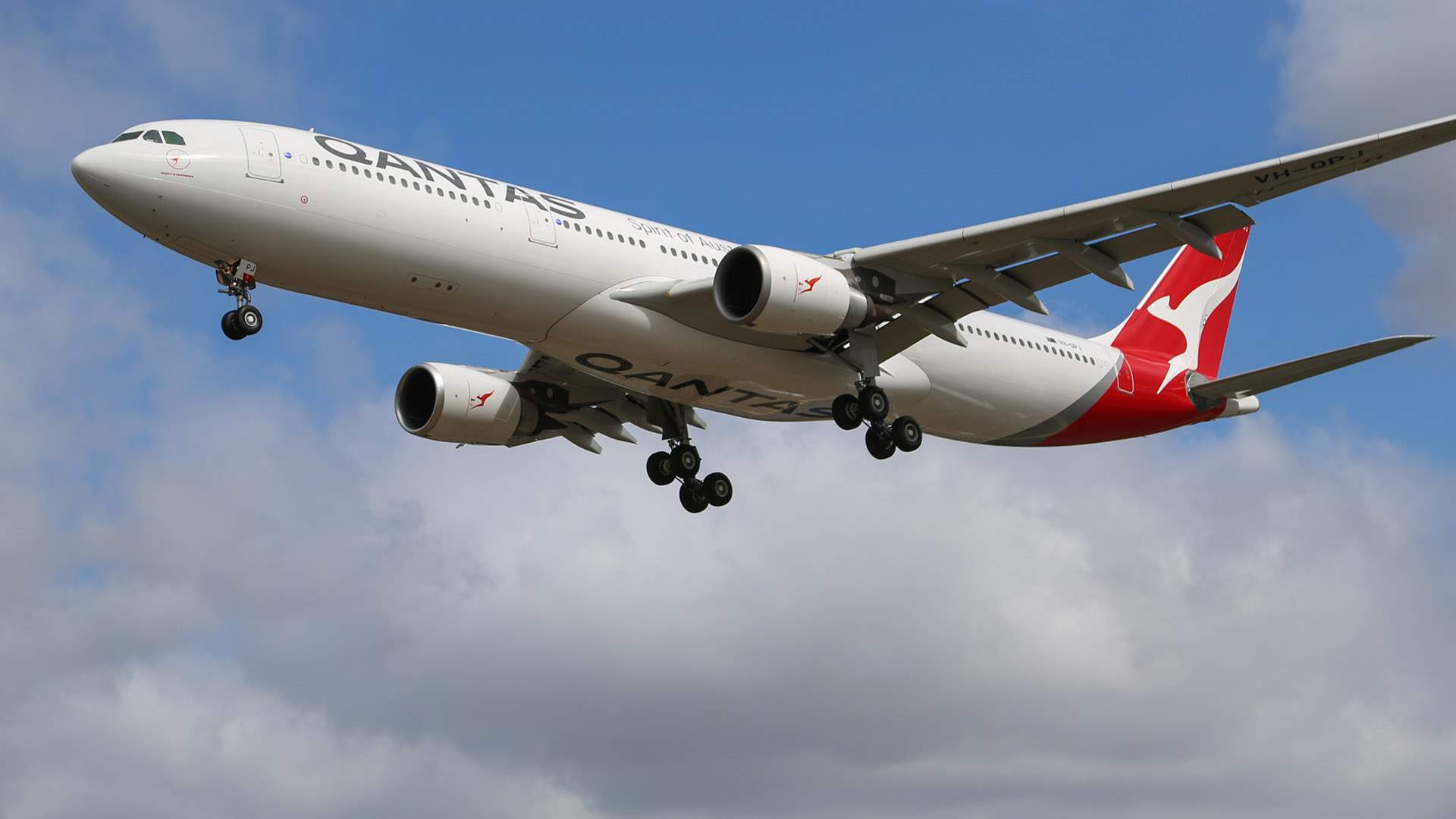 By now, you've probably forgotten what an overseas holiday even feels like. But you might want to pull out a map and start flexing those vacation planning skills, because the folks at Qantas and Jetstar have just announced plans to kick start international flights from late-October. Yep, if all goes to plan, the two airlines could have you jetting off to foreign lands as early as spring.
The Qantas Group today announced it aims to resume flights to most international destinations from October this year, after it ramps up flights on its trans-Tasman routes from July. The news comes almost a year after the COVID-19 pandemic first forced Qantas and Jetstar to suspend overseas flights back in March 2020.
The tentative plans also take into…