Preconceived notions see drop in employment for people with disability, advocates warn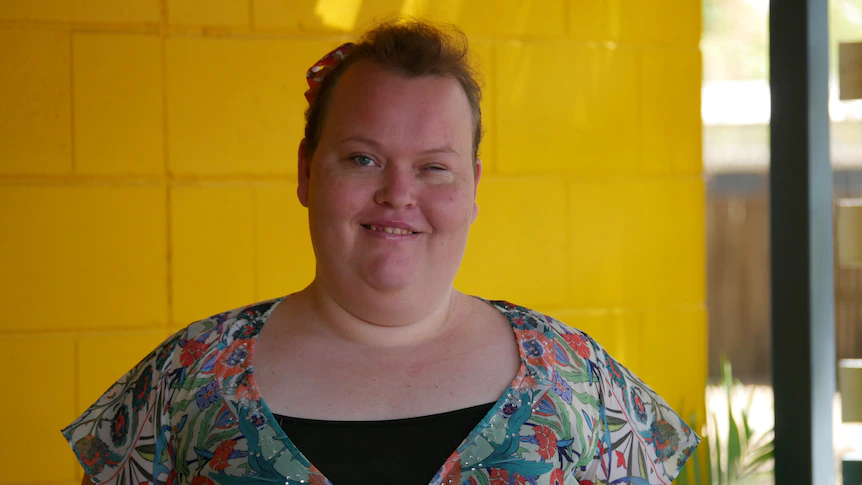 Getting a driver's licence was a big step to independence for 26-year-old Michaela Jones.
But the next big step — a job — has remained out of reach.
She thinks it's no fault of her own, but rather employers' perceptions of her disabilities and what she is capable of.
She has a vision impairment…