Police 'unlikely' to charge teen over death of unborn child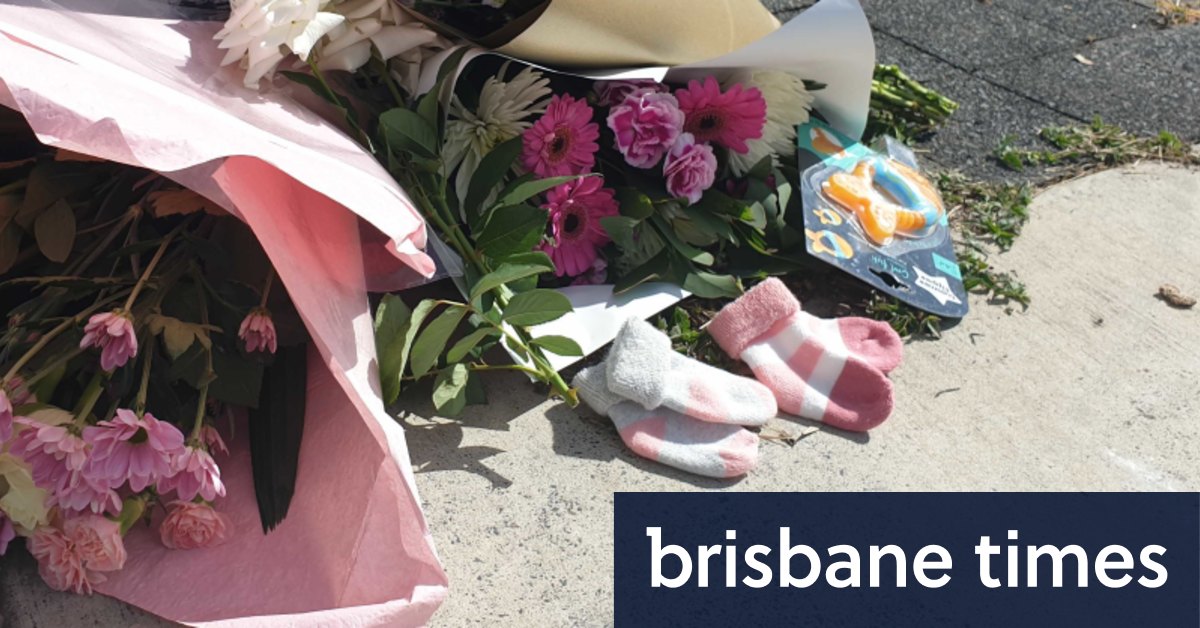 "There are provisions under the Criminal Code that do speak about the death of an unborn child in certain circumstances," he said.
"And we're examining very, very closely whether they apply in this case.
"It's such a complicated area [of law] about viability of unborn children and age.
"But I think it's important for us to at least consider it, even if it's an unlikely charge, in respect of the fact that there were three lives involved."
Mr Codd said even if police were unable to charge the teen over the unborn child's death, Ms Leadbetter's pregnancy would be taken into account in court during the murder case.
Section 313 of the Queensland Criminal Code does include an offence of killing an unborn child "when a…