Parole board's pledge as ruling nears on backpacker killer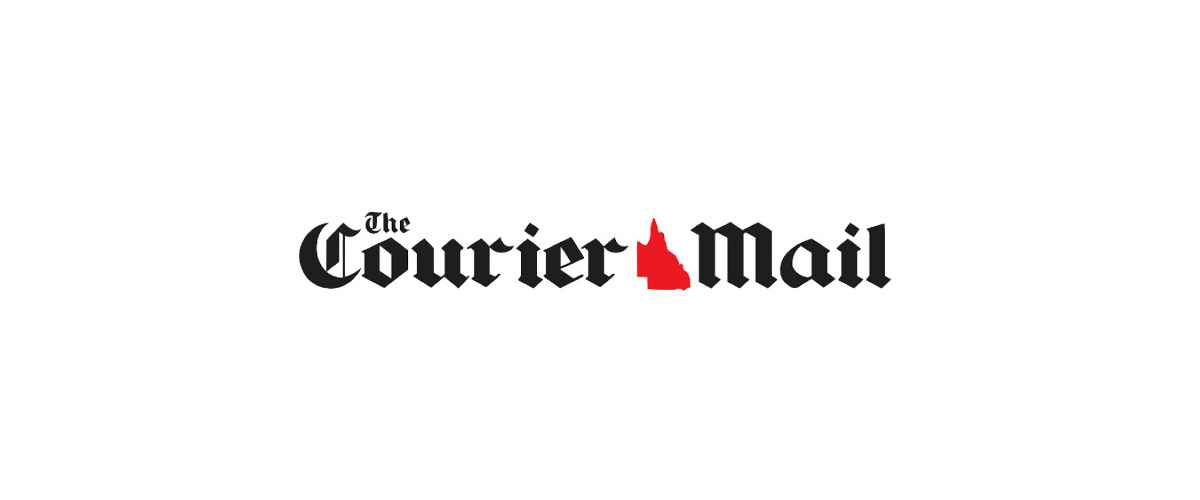 Long was jailed for 20 years after the horrific fire which killed 15 backpackers in June 2000.He has been eligible for parole since mid last year. 
The convicted killer, now aged 57, applied for parole over 120 days ago. The board usually makes decisions within the 120-day time frame. Long requested further time to provide further material and was given until last week to submit documents that the parole board will consider.