Own CBA (ASX:CBA) shares? Here's what to look for during reporting season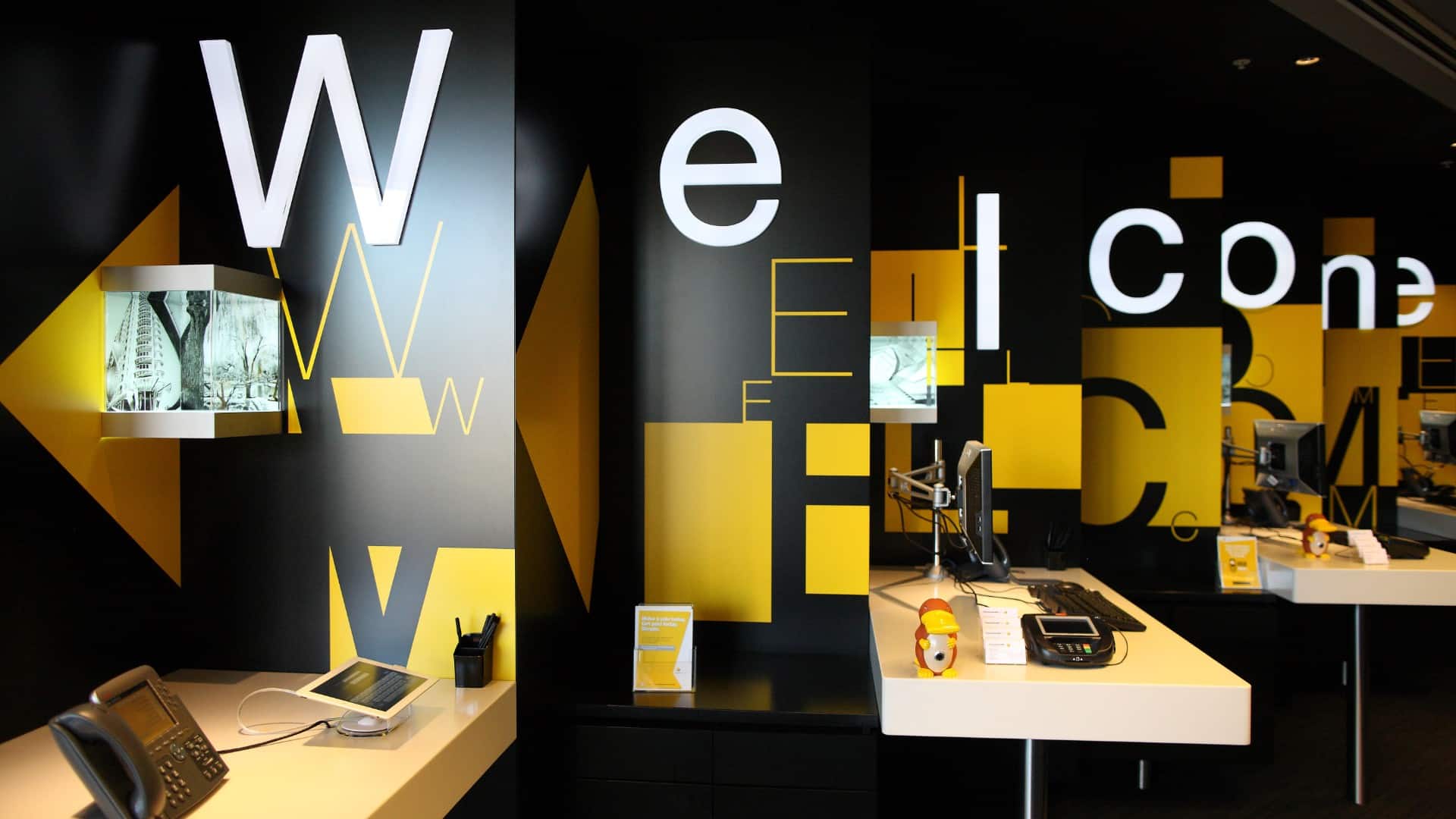 Image Source: Commonwealth Bank
The Commonwealth Bank of Australia (ASX: CBA) share price has been a very positive performer in 2021.
Since the start of the year, CBA shares have risen a sizeable 18%.
So, with its full year results just around the corner, expectations certainly are high for a strong report next month.
What to expect from CBA during reporting season
Investors have been bidding CBA shares higher this year in anticipation of a strong result next month. But just how strong is it expected to be?
According to a recent note out of Bell Potter, its analysts are forecasting a cash net profit after tax of $8.51 billion for the 12 months ending 30 June. This represents a 16.5% increase from a cash net profit after…