Olympic venues, athletes villages revealed in masterplan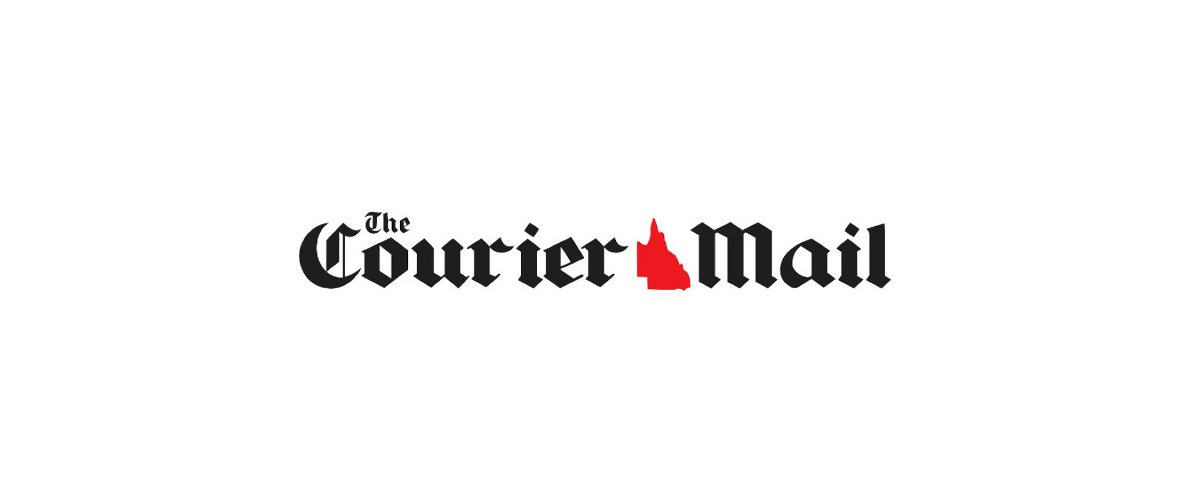 According to the bid masterplan, there will be two athletes villages – one in Brisbane and one on the Gold Coast. The Gold Coast would use existing 2000 hotel beds but Brisbane would build a 14,000 athlete village as part of the massive redevelopment of Albion and the riverside. Brisbane Live will be signed off sometime early this year, with the entertainment precinct featuring heavily in the program. But there are slimmed down options listed too, like using the Gabba for ceremonies and…



Click here to view the original article.