No US-China reset on the cards. Is the ASX screwed?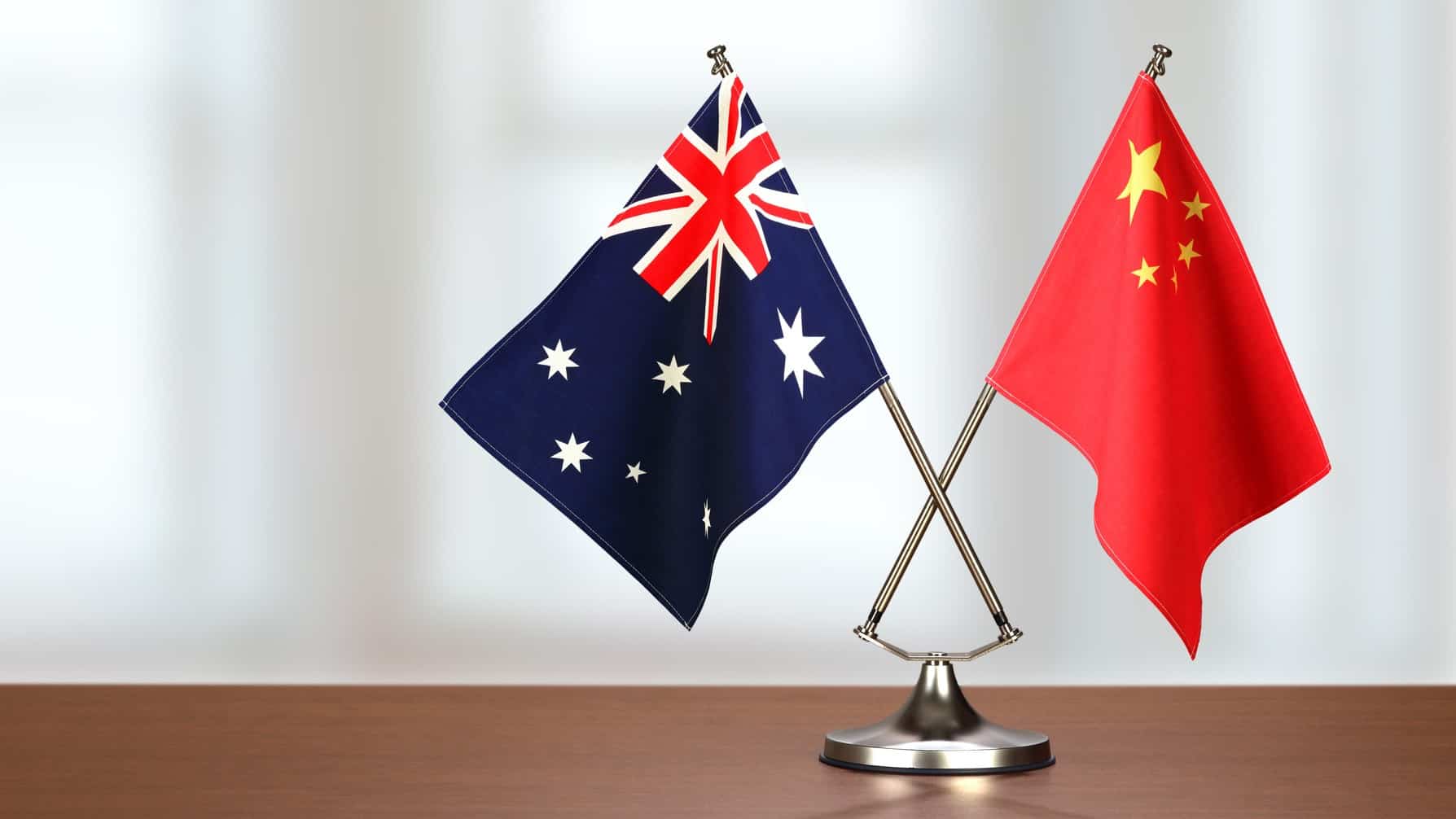 One of the most dominant themes running through the ASX last year was Australia's deteriorating relationship with China. The issues started as a diplomatic spat between the Australian government and the Communist Party of China (CCP) regarding the origins of the coronavirus pandemic.  Tensions have since spilled over into the share market in a dramatic fashion.
Just ask shareholders of Treasury Wine Estates Ltd (ASX: TWE). Treasury shares had one of their worst years ever last year, as the CCP imposed import restrictions on Australian wine entering China. Treasury shares were at $17.70 in January last year. They closed the year at $9.40.
Australia's "China problem"
Part of the problem is that China views Australia as a…