Newman to try for federal Senate after resigning from LNP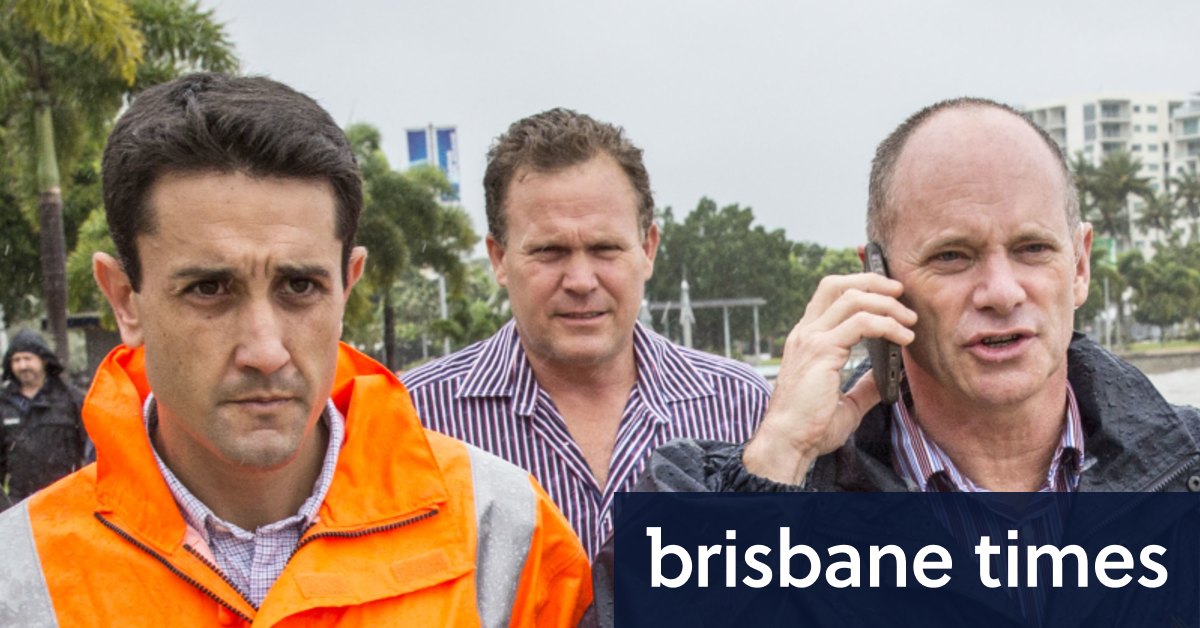 "The LNP thanks Mr and Mrs Newman for their service."
Mr Newman said he would likely run for the federal Senate on a minor party ticket, although which party was yet to be confirmed.
Some commentators have suggested One Nation, but there is a strong suggestion Mr Newman will link up with the Liberal Democrats.
Mr Newman's presence on the Senate ticket could prove costly for the LNP, with Amanda Stoker's third-place spot by no means a certainty of re-election.
Mr Newman was a hugely popular lord mayor of Brisbane, with public sentiment soaring around his management of the response to the 2011 floods.
Trading off this popularity, Mr Newman was parachuted in to lead the LNP later in 2011 without actually holding a seat in State…