NASA's Ingenuity Mars helicopter is due to take off on Monday on its landmark flight, following several delays – Business Insider Australia
After a few setbacks, Nasa's helicopter will finally get on its way, following its landing with Perseverance back in February.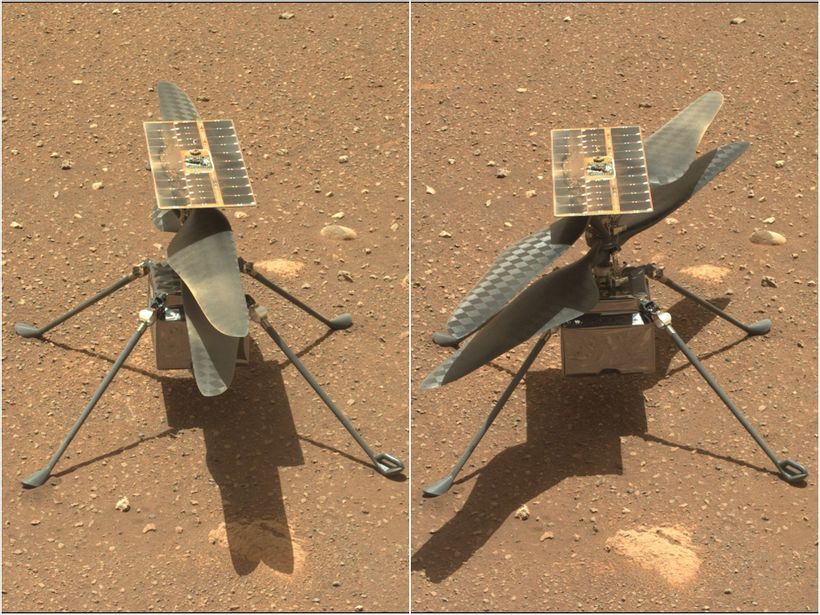 NASA plans to launch its Ingenuity helicopter on Mars on Monday.
"Our team considers Monday's attempted first flight like a rocket launch," wrote NASA's MiMi Aung.
The flight had been delayed after a test ended abruptly due to a "watchdog" timer.
See more stories on Insider's business page.
NASA on Saturday said its Ingenuity helicopter may take flight on Mars as soon as Monday.
A flight is planned for 3:30 am EDT after a series of delays pushed the scheduled take-off back. Data is expected to…