Man charged 16 months after Ivona Jovanovic shot in Gold Coast home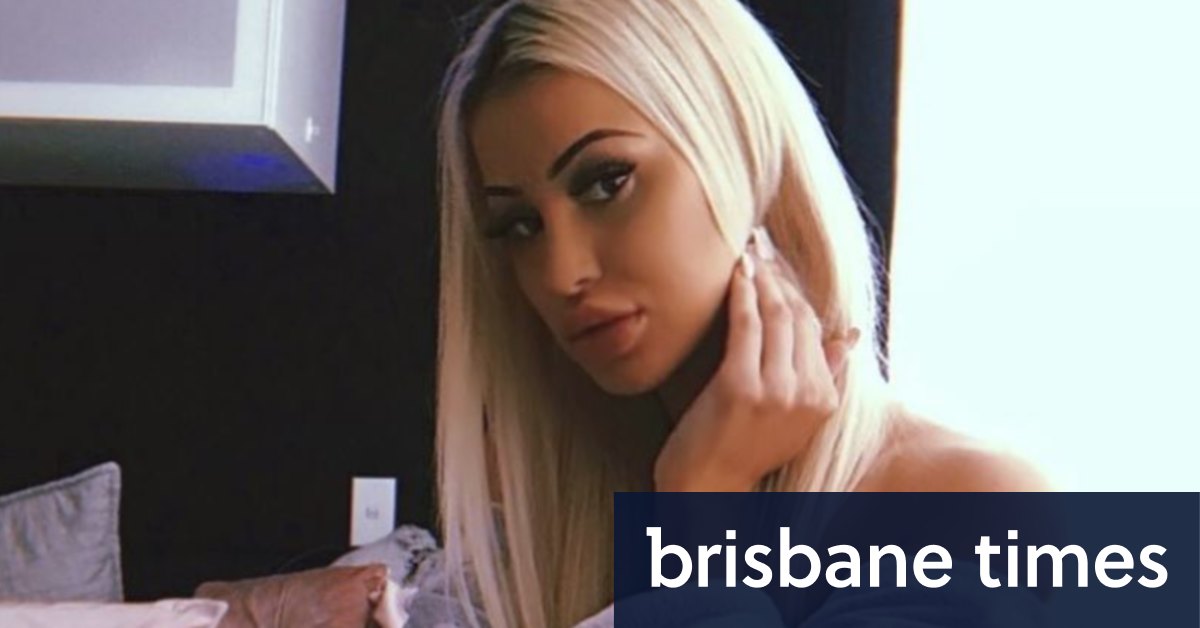 Ms Jovanovic was rushed to the Gold Coast University Hospital, where she died a short time later.
On Thursday, a 28-year-old man, who lived at the Renfrew Drive home at the time, was arrested in Brisbane and charged with one count each of manslaughter and unlawful possession of a firearm.
He was due to appear in the Brisbane Magistrates Court on Thursday afternoon.
In 2019, Acting Superintendent Brendan Smith said there were up to five others in the home, which belonged to Ms Jovanovic's ex-boyfriend, at the time of the shooting.
"By the time police got there, they had all left so we are keen to speak to them because somebody knows…