Leading broker says the PointsBet (ASX:PBH) share price has 51% upside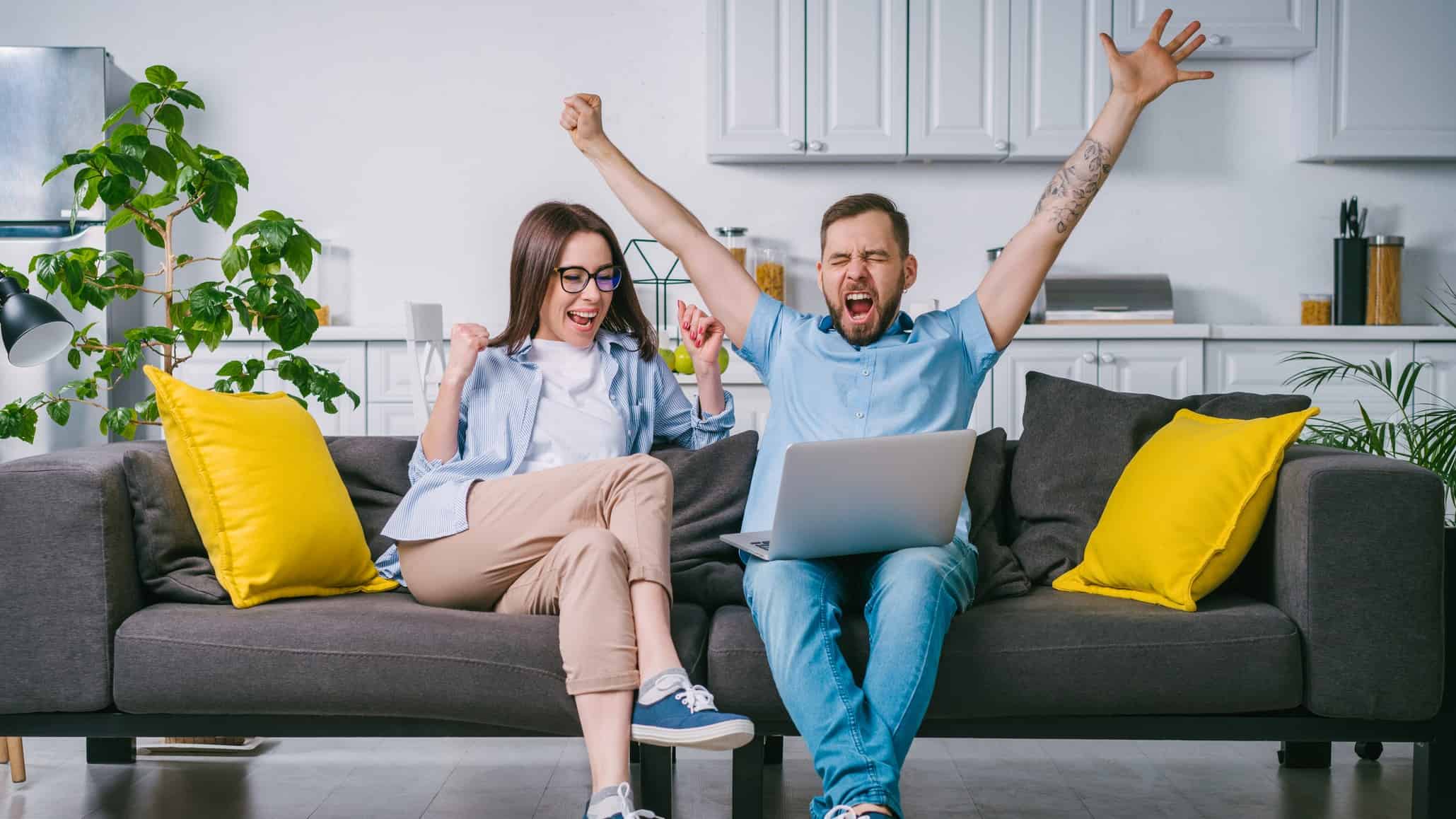 Image source: Getty Images
The PointsBet Holdings Ltd (ASX: PBH) share price was back on form again on Friday.
The sports betting company's shares rose a sizeable 6% to end the week at $9.75.
However, despite this strong gain, PointsBet's shares are still down a disappointing 15% year to date.
Is the PointsBet share price good value?
One leading broker that sees a lot of value in the PointsBet share price right now is Goldman Sachs.
According to a recent note, the broker has put a buy rating and $14.75 price target on the company's shares.
Based on the current PointsBet share price, this implies potential upside of 51% over the next 12 months.
What did the broker say?
Goldman was pleased with the company's performance in FY…