Kate Leadbetter remembered after fatal Alexandra Hills crash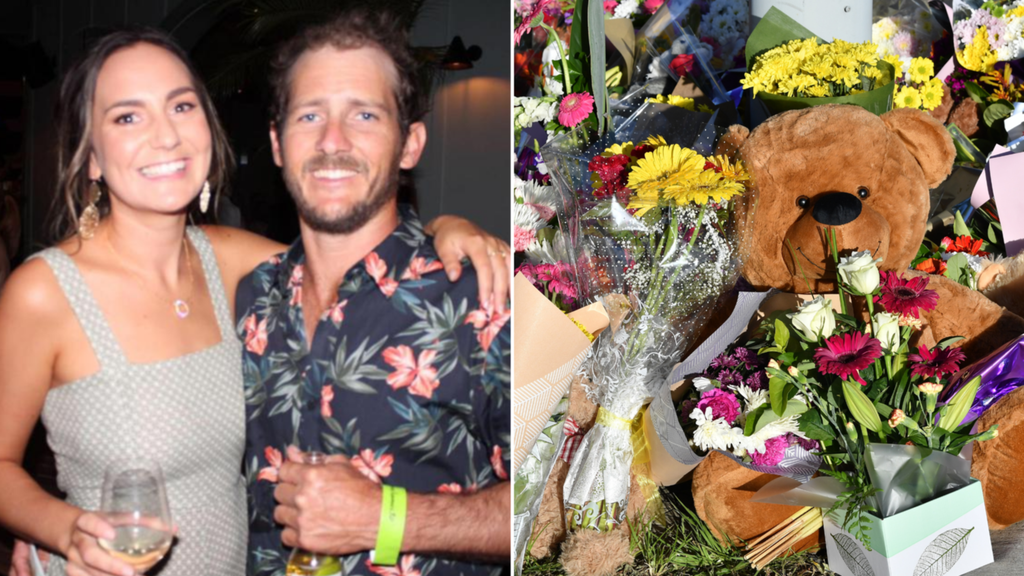 Hundreds of people have visited the site of a crash where a young couple – just three months from becoming parents – was struck and killed by an allegedly stolen Landcruiser.
Kate Leadbetter, 31, and Matthew Field, 37, were killed while walking their dogs on Australia Day on Finucane Road in Alexandra Hills.
Police allege the 17-year-old boy ran a red light and collided with a truck at an intersection before the 4WD rolled and ploughed into the couple who were crossing the road.
They both died at the scene.
The driver was charged with two counts of murder as well as offences relating to dangerous driving while under the influence of an intoxicant and burglary.
A constant stream of people has…