Is the Altium (ASX:ALU) share price in the buy zone?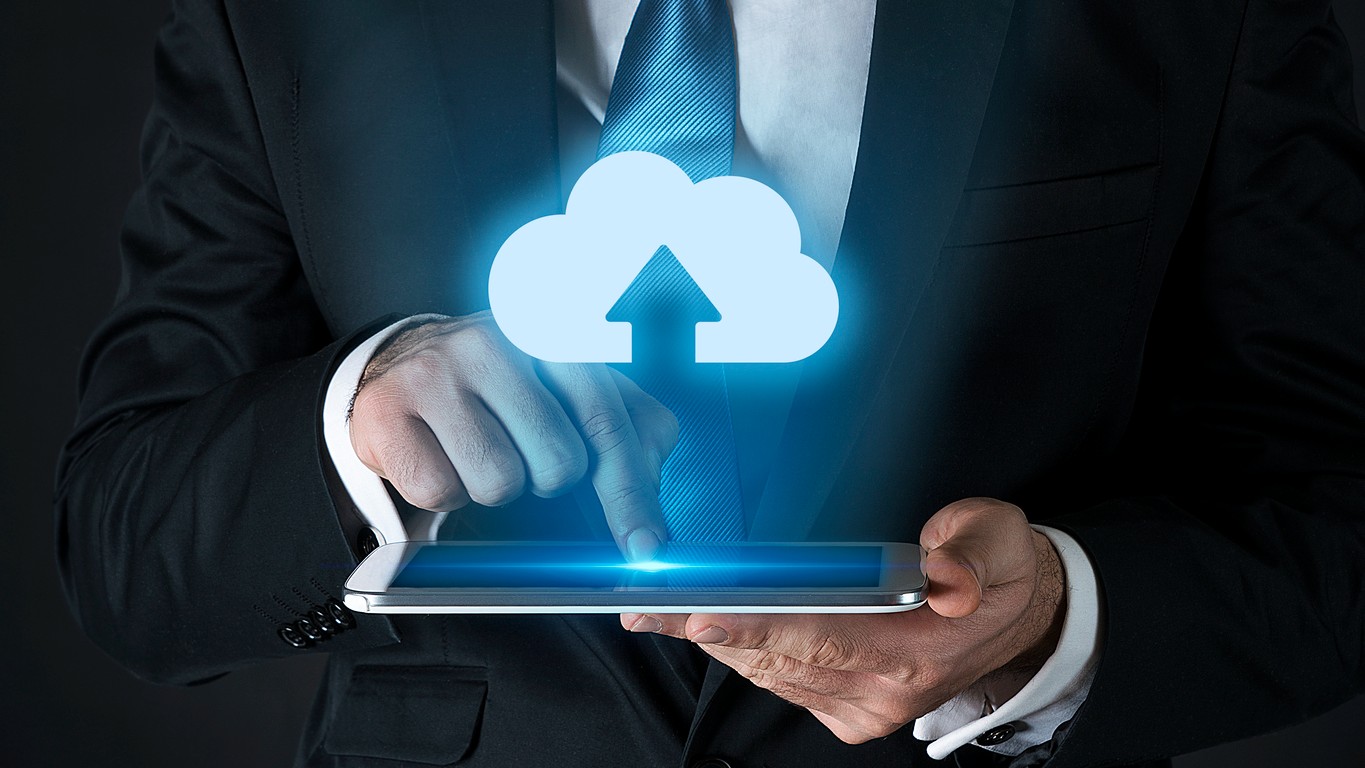 Image source: Getty Images
The Altium Limited (ASX: ALU) share price is pushing higher on Monday morning.
At the time of writing, the electronic design software platform provider's shares are up 1% to $33.45.
Despite this and some strong recent gains, the Altium share price is still down 3% year to date.
Is the Altium share price in the buy zone?
This morning analysts at Bell Potter gave their verdict on the Altium share price.
According to the note, the broker has retained its hold rating and cut its price target by ~6.5% to $35.00.
Based on the current Altium share price, this implies modest upside of 4.5% over the next 12 months.
Bell Potter made the move in response to news that US software giant Autodesk has walked…