How to buy 'cheap' on the Gold Coast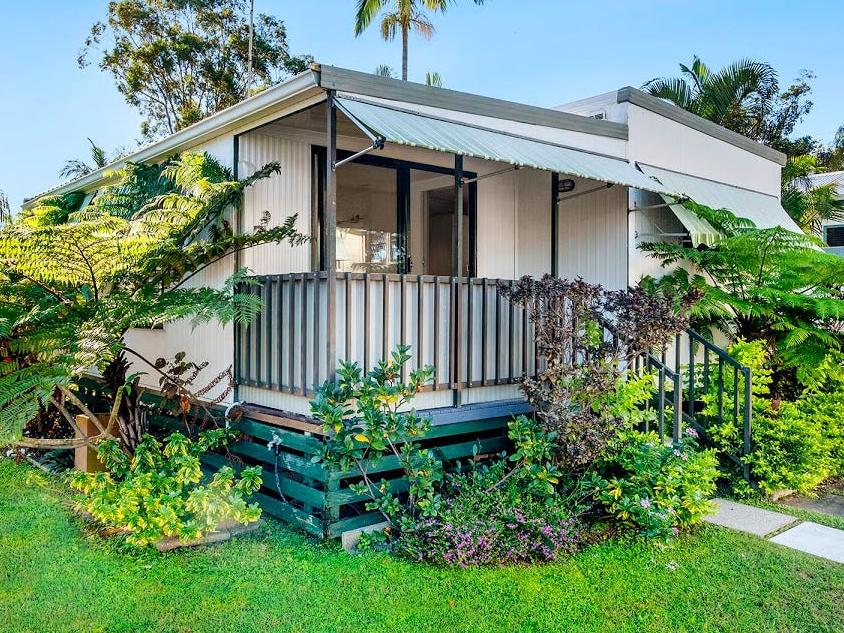 A house on the Gold Coast for just $153,000? Yes, you read that right. And you don't even have to pay stamp duty.
But there is no sugar-coating the fact that this cute cottage is, well, quaint, and you don't own the land.
"This home would make an ideal home for those travelling to the Gold Coast for work, for those who are on a tight budget and for those aged 50 years and over," the listing says.
Located at Coombabah, the one bedroom house is just a short drive from Runaway Bay, which has a median sales price of $1.18 million.
MORE NEWS: Gold Coast garage for $125,000
Developers, residents eye Palm Beach prime site ahead of auction
The cottage is also considerably cheaper than a house in Coombabah, where the median sales price…