How does the dividend for AMP (ASX:AMP) shares compare to the financial services sector?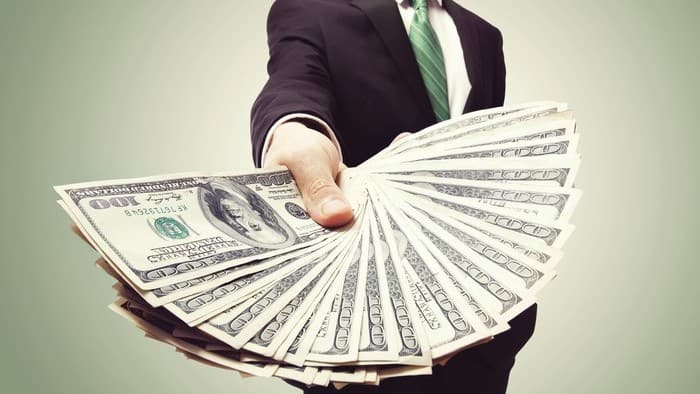 Image source: Getty Images
AMP Ltd (ASX: AMP) shares appear to be under the pump right now. Shares in the Aussie financial services group are down 30.1% year-to-date and 81.2% in the last 5 years.
But if there is one thing investors love, it's dividends. On October 1 2020, AMP paid a A$0.10 per share fully franked dividend. That was a special dividend after the sale of AMP Life in June 2020 for A$3 billion. In the group's March 2021 update, however, the board resolved to not declare a final full-year 2020 dividend.
That has left many wondering what AMP shares will be paying out to investors this time around.
How do AMP shares compare to the financial sector on dividends?
At present, the Motley Fool website…