Hot ASX sector with 'easily' 10% to 15% upside in coming months: analyst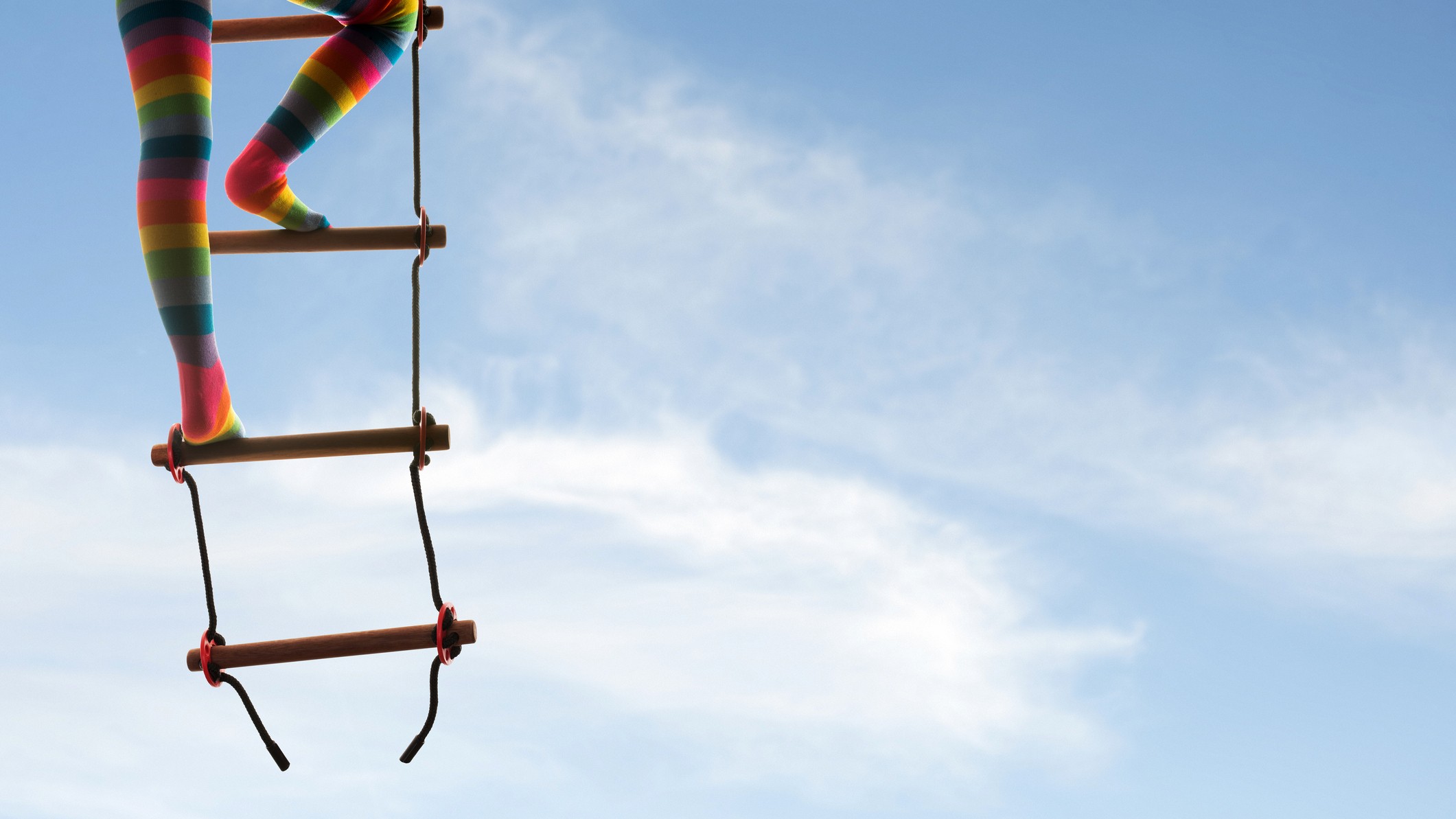 Image source: Getty Images
There's an ASX sector that's run hot the past few months but is set to continue the party for a while yet.
That's according to WAM Leaders Ltd (ASX: WLE) portfolio manager Matthew Haupt, who is "still very pretty positive" on Australian banks.
After 6 months of gains, Haupt admitted the value isn't as obvious. But forthcoming capital management looks like low-hanging fruit for investors.
"We actually haven't seen them enact capital management," he told a Wilson Asset Management video briefing.
"[But] we will see them over the next 3 to 6 months really start to give back some of that excess capital."
Haupt forecast that Commonwealth Bank of Australia (ASX: CBA) would launch…