'He's very lucky' – man escapes jaws of crocodile while swimming in Cairns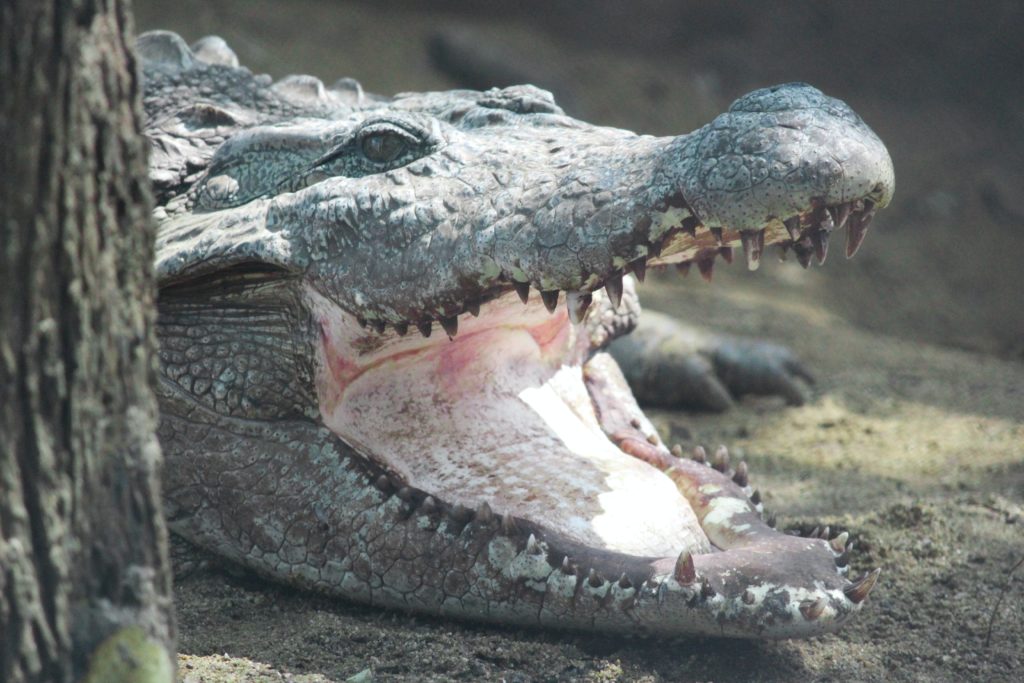 Thursday January 28, 2021
A man has escaped with minor injuries after reportedly prising the jaws of a crocodile off his head during an attack in the outer suburbs of Cairns.
Photo: Rajeevan MSN/Unsplash
Paramedics say the 44-year-old man man was bitten by a crocodile near Lake Placid Road, in the Cairns suburb of Caravonica, about 12.45pm on Thursday.
He suffered minor puncture wounds to his scalp, the side of his face, shoulder and finger. Critical care paramedic Paul Sweeney said he was lucky the injuries weren't "significantly worse".
The man was swimming before he felt a…