Here's what's changing in NSW from today as a raft of coronavirus restrictions are eased in time for Christmas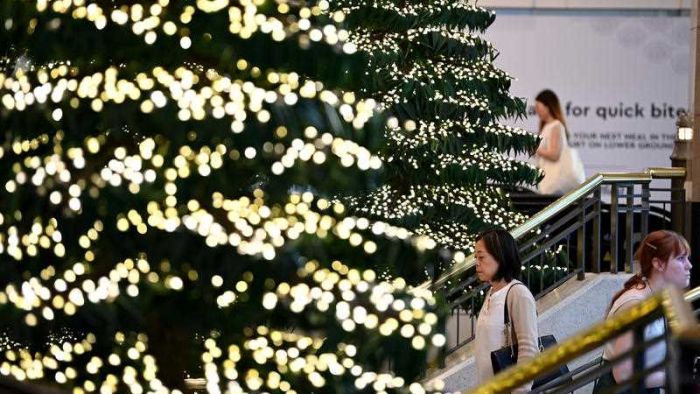 Christmas is coming up and, with the further easing of restrictions, NSW residents will finally be able to spread joy after a tumultuous year.
NSW Premier Gladys Berejiklian announced the easing of restrictions last week, in a move aimed at supporting Christmas gatherings.
Travel to Queensland from across NSW is also finally permitted as the sunshine state lifts its border ban on Greater Sydney.
Here's what's changing in NSW from today.
What restrictions have eased today?
Family Christmas parties are on as the number of people allowed to visit a home increases from 20 to 50 — but only if an outdoor space is being used.
If there's no outdoor area, it's…