Guess which footy legend is opening his own real estate agency?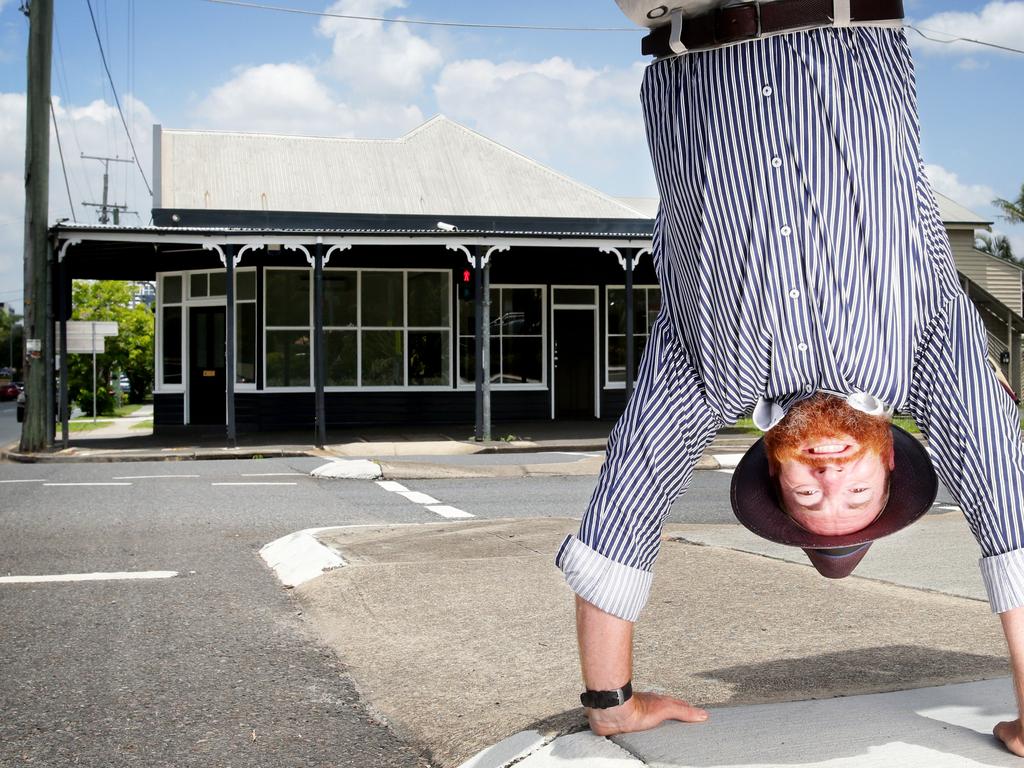 BROWNLOW medallist Jason Akermanis has opened his own estate agency under the Blue Moon umbrella in the well-heeled neighbourhood of Ascot.
Walking away from Ray White, the biggest agency in the country, where he was mentored by property stalwart Dwight Ferguson, the ex-professional AFL star said he preferred the smaller, family-oriented ethos of Blue Moon to the dog-eat-dog world of the larger corporates.
"Knocking on doors and making 50 phone calls a day is not the way to get listings, it's not how I like to operate," he said.
"Going out on my own has happened a bit earlier than…