Government rolls out $24 million ad campaign to encourage vaccine shots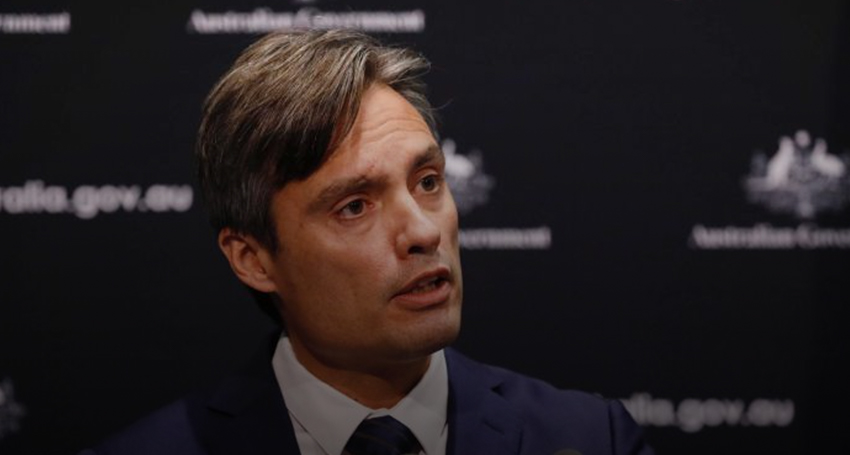 Wednesday January 27, 2021
A new advertising campaign is being rolled out to encourage Australians to get the coronavirus vaccine.
Dr Nick Coatsworth heads up the new vaccine advertising campaign. (Photo: ABC, Nicholas Haggarty)
The $24 million campaign will run across traditional and social media and provide information about the safety, efficacy and availability of vaccines.
It details how vaccines will be rolled out to priority groups including the elderly, disabled Australians and frontline workers.
Dosage requirements are also explained.
The campaign comes after the Therapeutic…