Frankie the dog 'doing really well' after owners killed in Alexandra Hills crash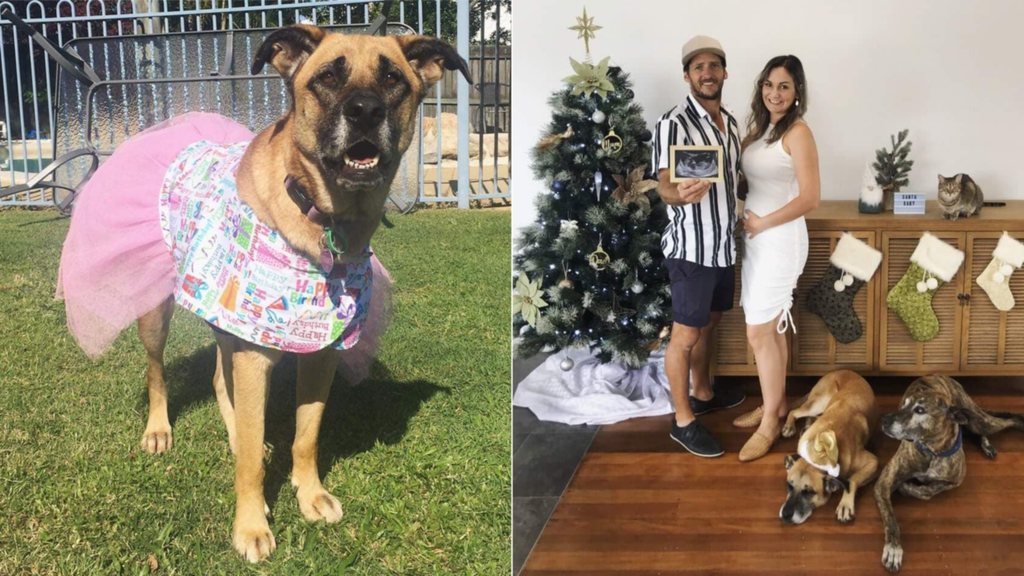 She's the dog whose story has emerged as a glimmer of hope amid a devastating tragedy that has shocked Queensland and the country.
Now 7NEWS can reveal Frankie is on the mend.
Frankie belonged to Queensland couple Kate Leadbetter and Matty Field, who were killed after being struck by an allegedly stolen car on Tuesday afternoon.
The soon-to-be parents were walking with Frankie and their other dog Django in their suburb of Alexandra Hills when the tragedy occurred.
Frankie ran off scared as Leadbetter and Field died in the middle of Finucane Road.
Her whereabouts were unknown for hours until the couple's family launched a social media push in the local area to find her.
They were concerned because Frankie has a medical condition which…