Former Tasmanian politician hit with fresh criminal charges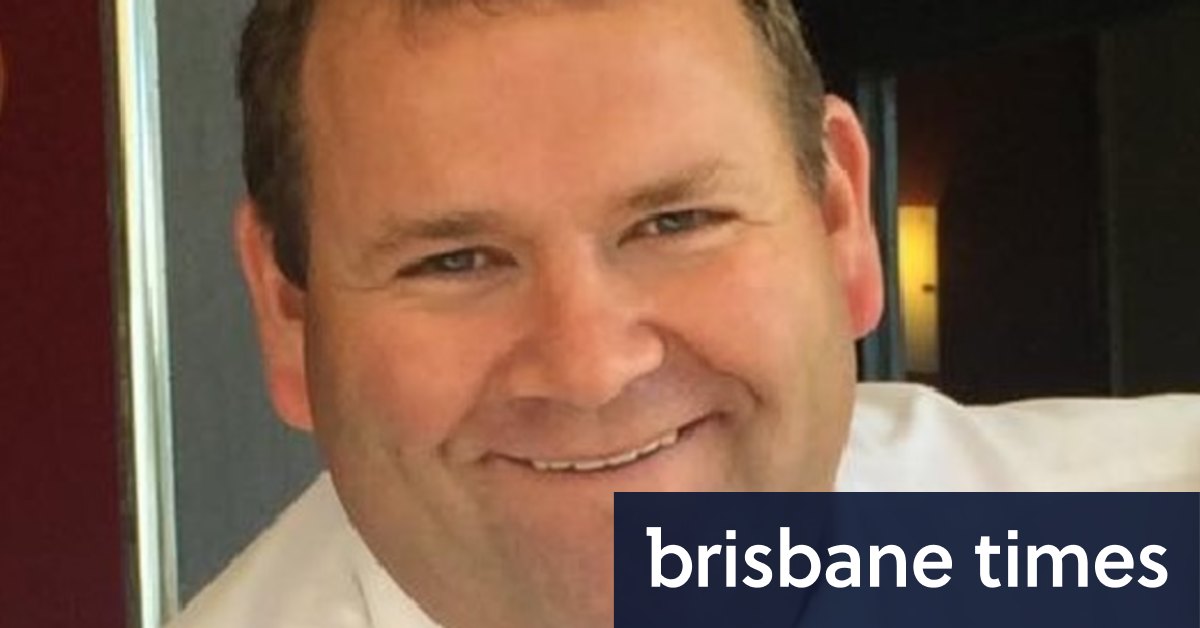 A former Tasmanian Liberal politician has been hit with fresh criminal charges after a handgun and fake driver's licences were allegedly found in his Queensland accommodation last month.
Adam Brooks, a successful candidate in the Tasmanian Division of Braddon who resigned before taking his seat in Parliament, appeared in Redcliffe Magistrates Court on Thursday.
Mr Brooks, 45, was previously charged with one count each of unlawful possession of a Category H weapon, unauthorised possession of explosives, and dealing with identity documents.
He has since been charged with six further offences, including one count…