Federal Labor might not do any better on JobSeeker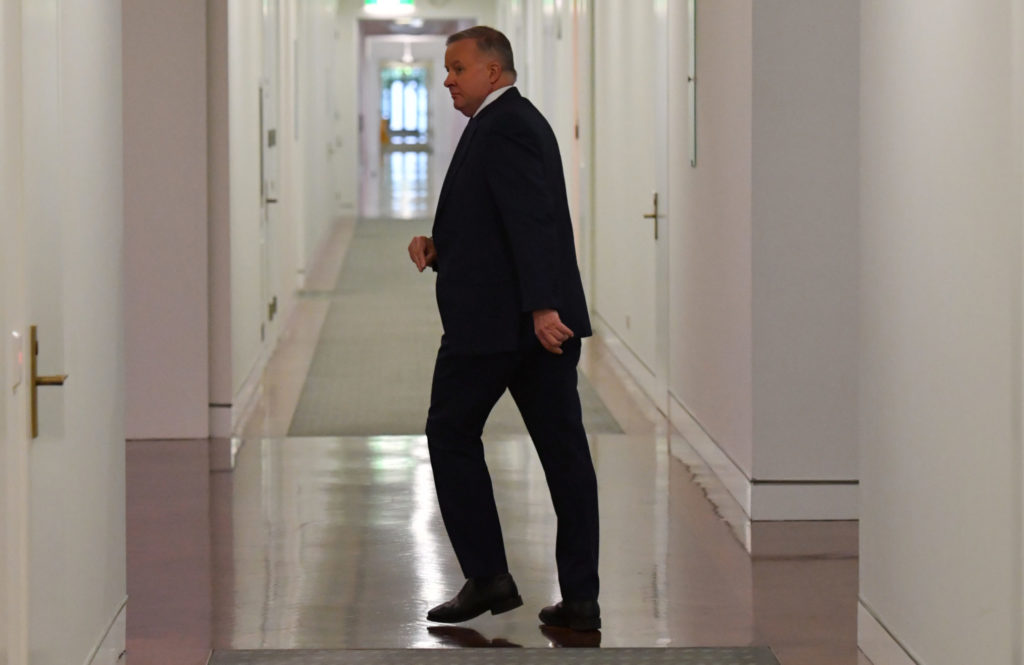 Thursday February 25, 2021
Anthony Albanese has toned down a commitment to increase the dole after Labor voted to raise the JobSeeker rate above the poverty line.
Opposition leader Anthony Albanese has sought to clarify Labor's position on the rate of JobSeeker. (AAP Image/Mick Tsikas)
The opposition leader refused to confirm Labor would take the policy to the next federal election.
"We'll make our election announcements when we make them," Albanese told reporters in Canberra on Thursday.
Labor voted in favour of a Greens motion on Wednesday to urgently increase the…