Farmers 'broadly supportive' of plans to end NSW's genetically modified crop ban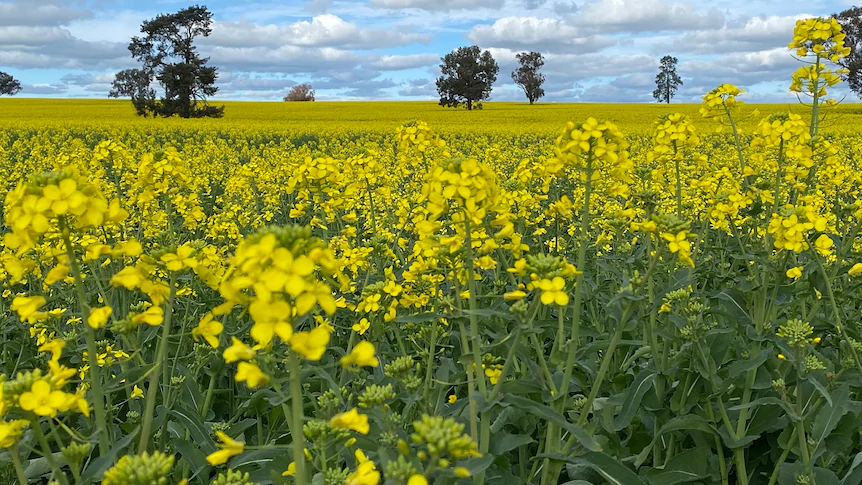 The New South Wales Government is set to lift the ban on genetically modified (GM) crops, after an 18-year moratorium on the practice.
The state's Agriculture Minister Adam Marshall today announced the ban would be lifted from July 1.
Mr Marshall said it opened the door for the state's primary industries sector to embrace new GM technologies in the field, "potentially reaping billions of dollars in benefits".
"The potential agronomic and health benefits of future GM crops include everything from drought and disease resistance, to more efficient uptake of soil nutrients, increased yield and better weed control," Mr Marshall said.
"In fact, adoption of GM technology is forecast to deliver up to $4.8 billion in total gross benefits…