Eyeharp allows a woman with cerebral palsy to play music without using her hands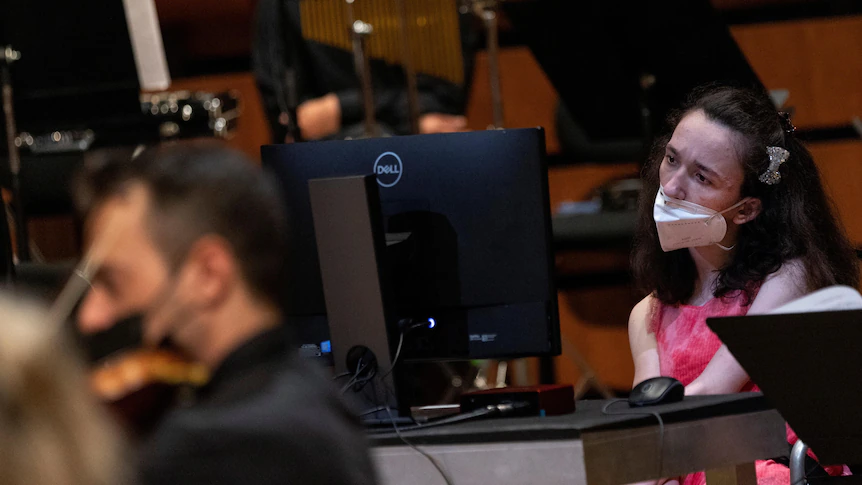 Alexandra Kerlidou sits in her wheelchair on stage in Athens. With only the shift of her eyes across a computer screen, the 21-year-old fills the air with harp music.
Key points:
Eye-tracking software follows a musician's eyes across notes, allowing people with disabilities to play 

Click here to view the original article.