Elderly Queensland woman dies hours after receiving Pfizer coronavirus shot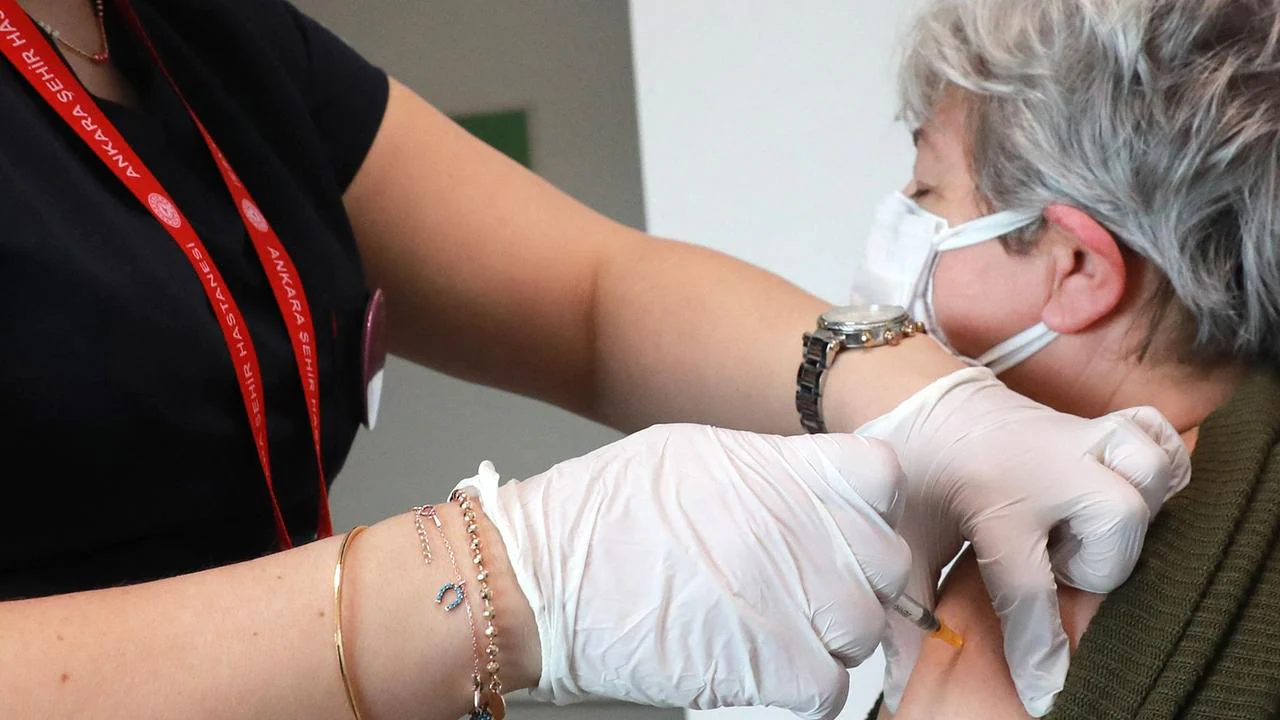 An elderly woman has died in a Queensland aged care facility just hours after receiving her coronavirus vaccination.
The 82-year-old woman was a resident at the Yurana aged care facility in Springwood, west of Brisbane.
She received her shot of the Pfizer coronavirus vaccination around 10am this morning. Emergency services were called less than three hours later, at 1.30pm, to reports the woman was unresponsive.
RELATED: Precious COVID vaccines being 'wasted'
RELATED: Most common side…