Does Daniel Andrews have new bars on free speech coming?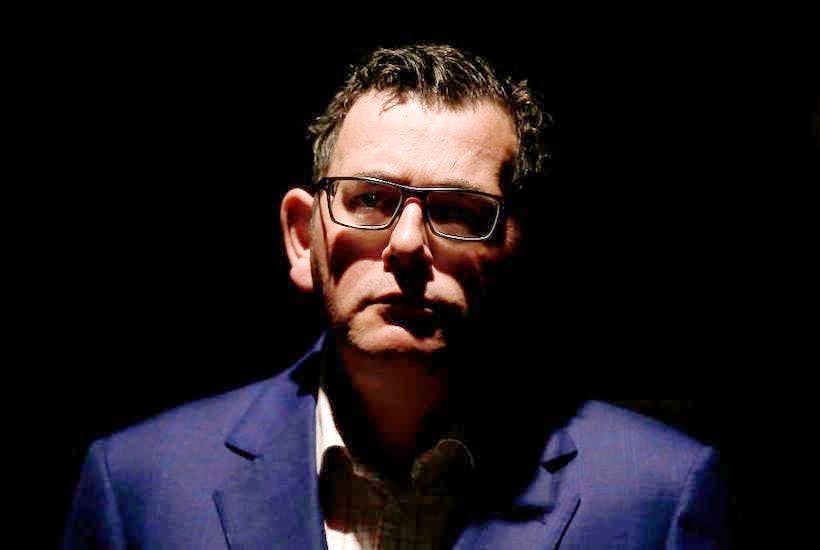 In 2018 a Scottish comedian was convicted of a hate crime after filming his girlfriend's pug performing the Nazi salute and putting it on YouTube. 
In Canada recently, a man was reportedly jailed for contempt of court for refusing to stop talking about his son's gender transition and referring to him as "she" and "her".
Now I need to say that I do not endorse misgendering people or teaching dogs to do Nazi salutes – but getting the government involved in this is a road to madness. 
But buckle up, because it looks like at least one Australian state might be about to hit the highway.
A new report from the Victorian Parliament's Legal and Social Issues Committee's inquiry into anti-vilification laws has been…