Culcairn bushfire: Police investigating 'suspicious' blaze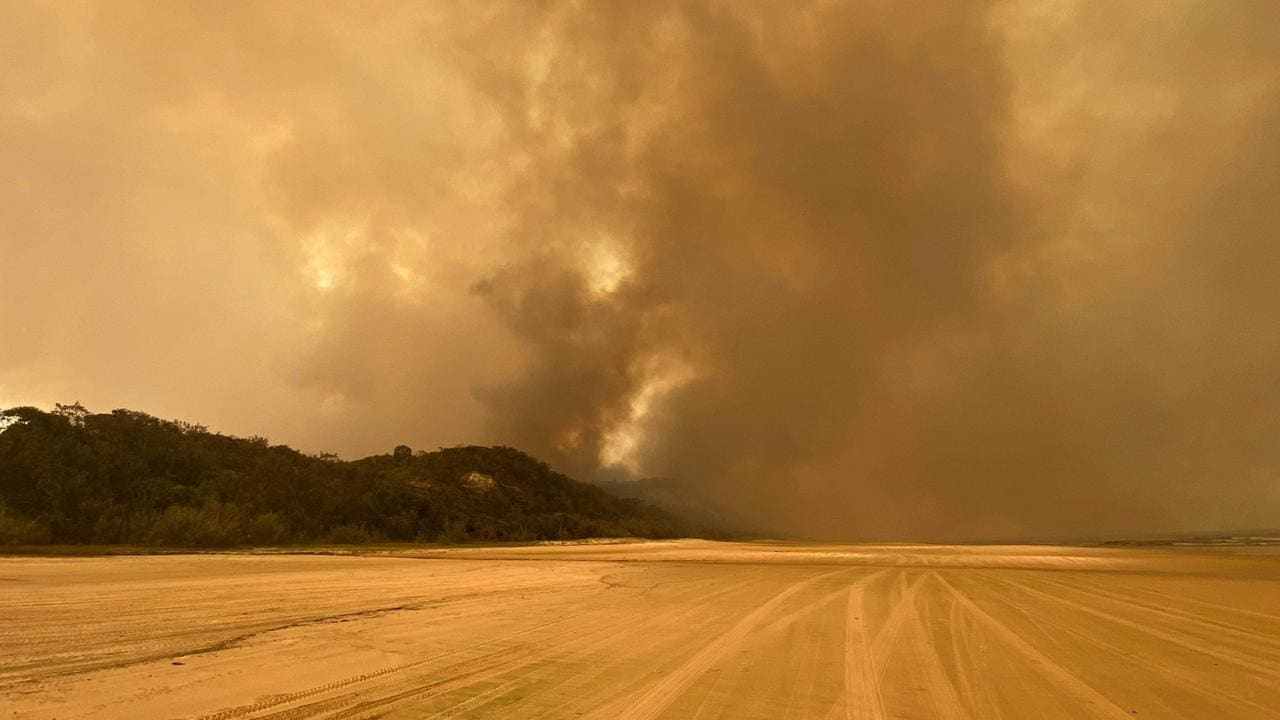 New South Wales police are appealing for information as they investigate a suspicious fire in the state's south.
Emergency services were called to a bushfire on the Walla Henty Road at Culcairn at 10.50am on Saturday.
The blaze went on to destroy 15-20 hectares of canola and hay before it was extinguished by the Rural Fire Service.
Police said it appears the fire was deliberately lit.
"As investigations continue, police are appealing for anyone who may have seen a maroon Subaru wagon, with…