Could it be time to give ASX gold shares another chance?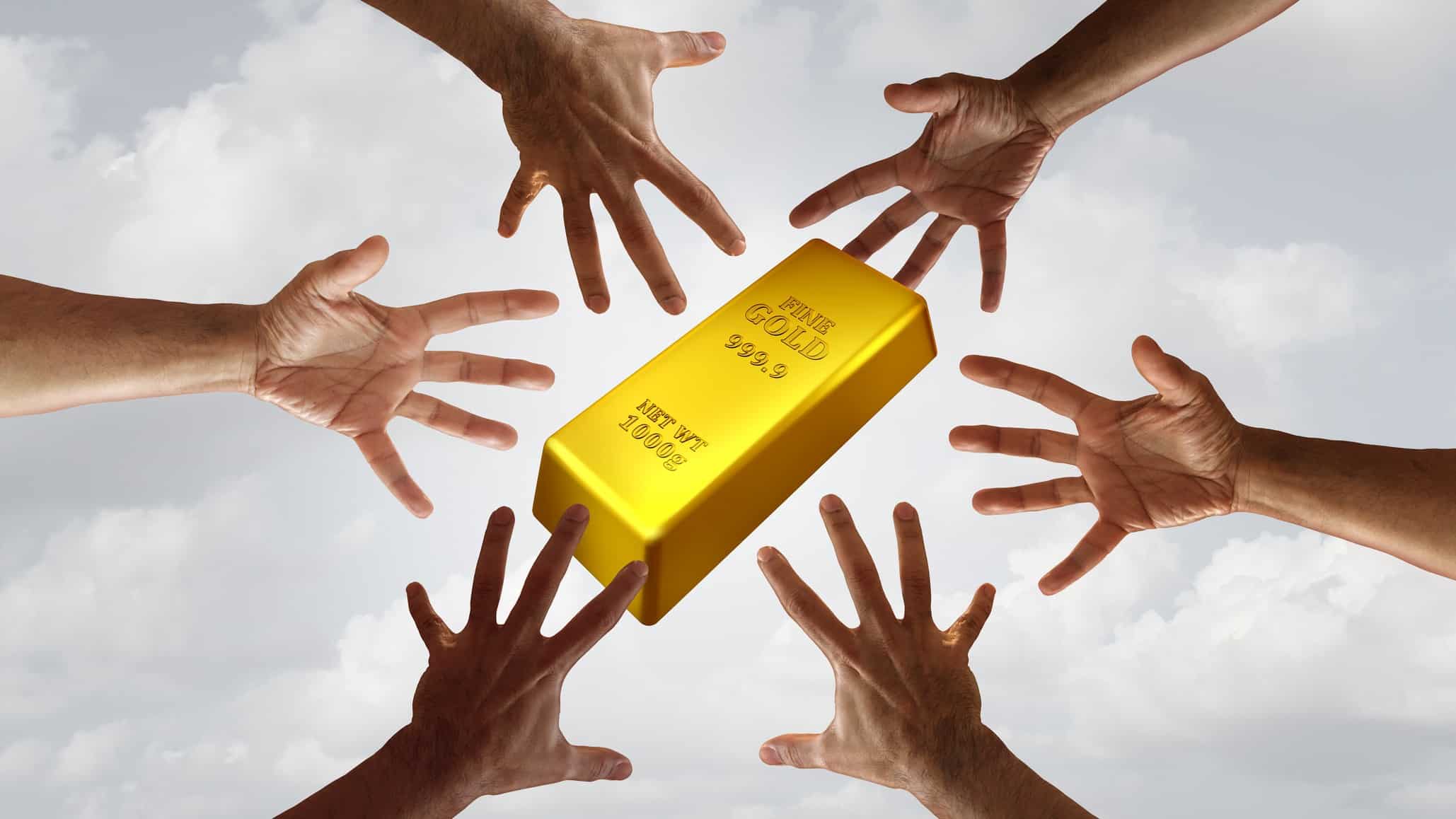 ASX 200 gold shares have struggled to outperform the market this year after an astonishing run in 2020.
Gold staged a rally into record territory between May 2019 and August 2020, where prices surged from US$1,300 to above US$2,050. 
More recently, it's been a frustrating time to be bullish on gold with spot prices grinding back and forth below US$1,900. While ASX200 gold shares might be making production and operational headway, gold prices have kept valuations at bay. 
Morgans has undergone a review of ASX gold stocks under coverage, with a number of plays emerging as a buy. 
Regis Resources Limited (ASX: RRL)
Regis holds a dominant position in the Duketon Greenstone Belt in the North Eastern Goldfields of Western Australia,…