Brisbane Archdiocese mulls future for empty Stock Exchange Hotel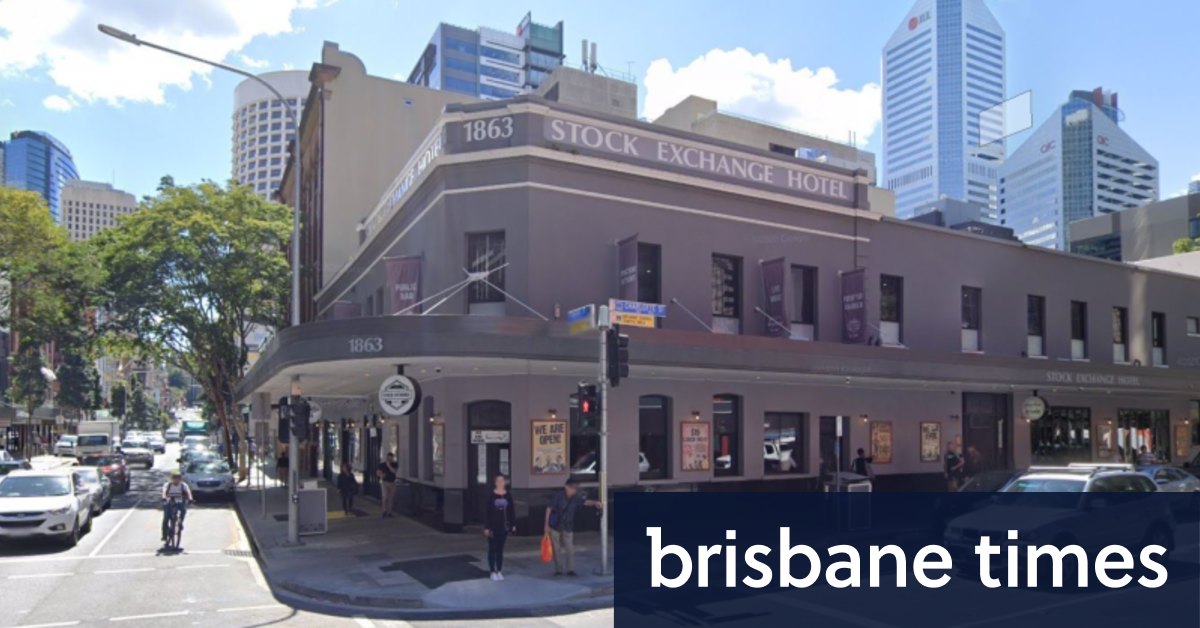 This month, the Archdiocese applied to Brisbane City Council for an extension on an approved demolition application lodged in 2016 by the former owners.
Although the Archdiocese is asking for an extension, it's understood another lessee would be welcomed into the venue to replace the Riversdale Group.
In a statement, the Archdiocese said there were "no immediate plans for the site given the unexpected end of the previous lease".
"COVID-19 has thrown up many surprises, including in the CBD which has been impacted by the shift to remote work for many people," the statement said.
"In that environment, there has been no chance to provide detailed consideration of plans for the site."
The demolition application, as approved in 2017, allows for…