Brisbane 2032 Olympics: Qld Premier Annastacia Palaszczuk's $4.5 billion promise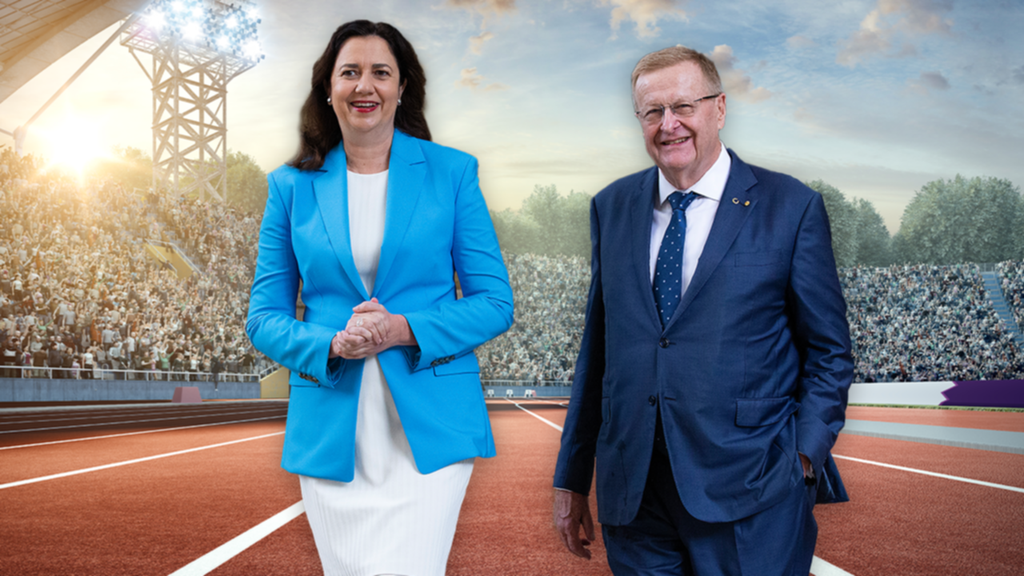 Queensland Premier Annastacia Palaszczuk has promised the entire state will share the glory and economic boost if Brisbane is awarded the 2032 Olympics.
The Games look set to return to Australia in 11 years time with Brisbane and Queensland installed as preferred bidder by the International Olympic Committee (IOC) following an executive committee meeting.
Brisbane, if successful, would be the third Australian city to host the Games after Melbourne had the honour in 1956 and Sydney in 2000.
Ms Palaszczuk brushed off concerns about the state's ability to pay for the Games or whether it was a worthy investment.
She said Queensland already had an infrastructure pipeline of $56 billion over the next four years, and noted the 2018 Commonwealth…