ASX 200 rebounds, Treasury rises, Xero falls on Friday 14 May 2021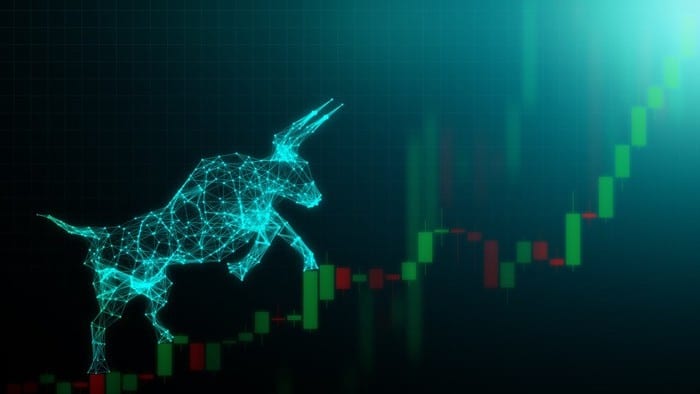 The S&P/ASX 200 Index (ASX: XJO) rose by 0.45% today to 7,014 points. 
Here are some of the highlights from the ASX:
The AVITA share price went around 3% today after the healthcare business gave its quarterly update.
For the three months to 31 March 2021, the business saw reported RECELL revenue of $8.8 million, a 126% increase over the same quarter last year.
Procedural volumes in the third quarter of 2021 was 492, up from 408 in the same period last year and 487 in the quarter ended 31 December 2020.
AVITA added six new burn centre accounts in the third quarter of 2021, for a total of 99 accounts. This brings its penetration rate to 73% of the 136 US burn centres.
Of the approximately 300 total US burn surgeons, 244 (81%) have…