6 ASX shares to rocket when COVID Delta passes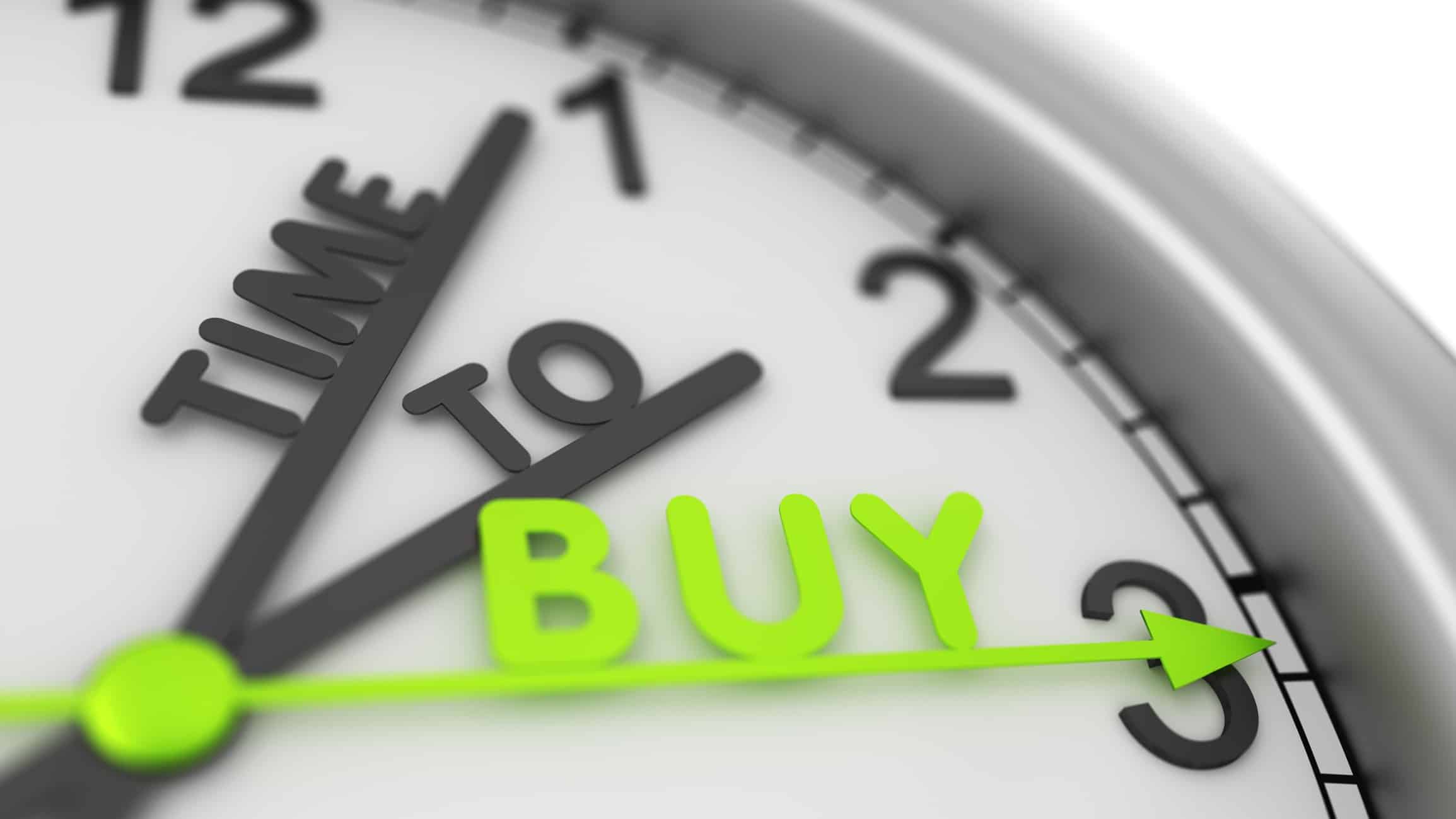 The Delta variant of COVID-19 is reminding all Australians that the pandemic has not passed yet.
With half the nation in lockdown, it sure feels like 2020 all over again.
But for investors, this is the time to pounce on some undervalued ASX shares, according to one expert.
"I generally like to buy and tip quality companies that the market is beating up on," finance commentator Peter Switzer said on his website.
"And because I'm a long-term investor, I wait for short-term sets against good companies and buy them when others are selling."
Go for the 'unpopular' ASX shares
Sure, there are the evergreen quality names like Wesfarmers Ltd (ASX: WES), Commonwealth Bank of Australia (ASX: CBA) and…