4 ASX shares picked for returns in 2021 by brokers and fundies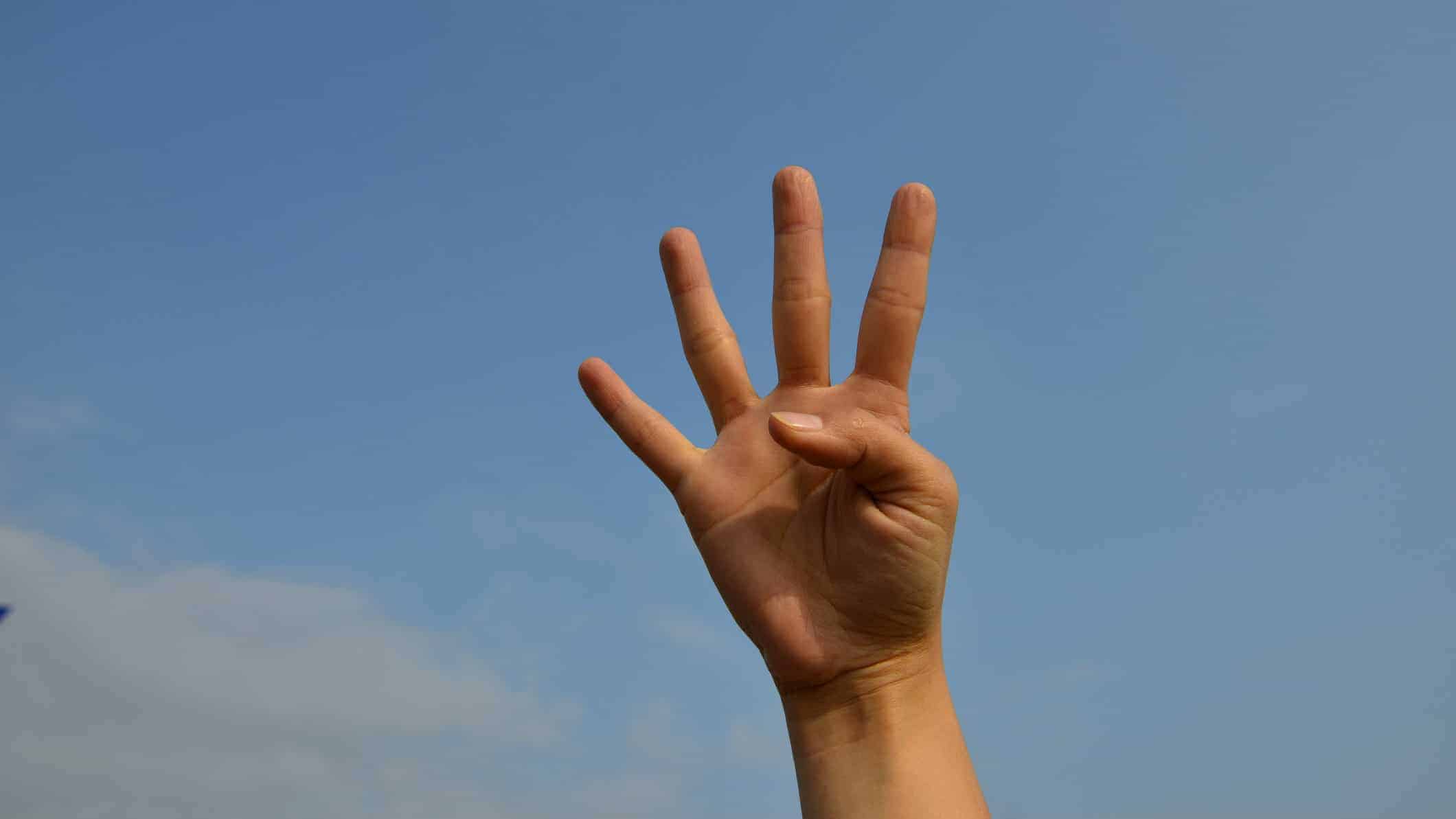 There are some ASX shares that have been chosen by brokers and fundies as picks to make returns in 2021.
Brokers and fund managers work full time to try to find good stocks to pick. This article is about four of them:
BHP is one of the top picks in the resources sector by James Gerrish from Market Matters. He said that the big resources ASX share is exposed to the right commodities at the right point of the cycle and looks poised to make fresh multi year highs. Market Matters has a 12-month price target on BHP of $45.
Fund manager Wilson Asset Management (WAM) said that the recent performance of the BHP share price has been driven by the iron ore price, but WAM likes BHP for its exposure to oil, nickel and copper…