3 small cap ASX shares analysts rate highly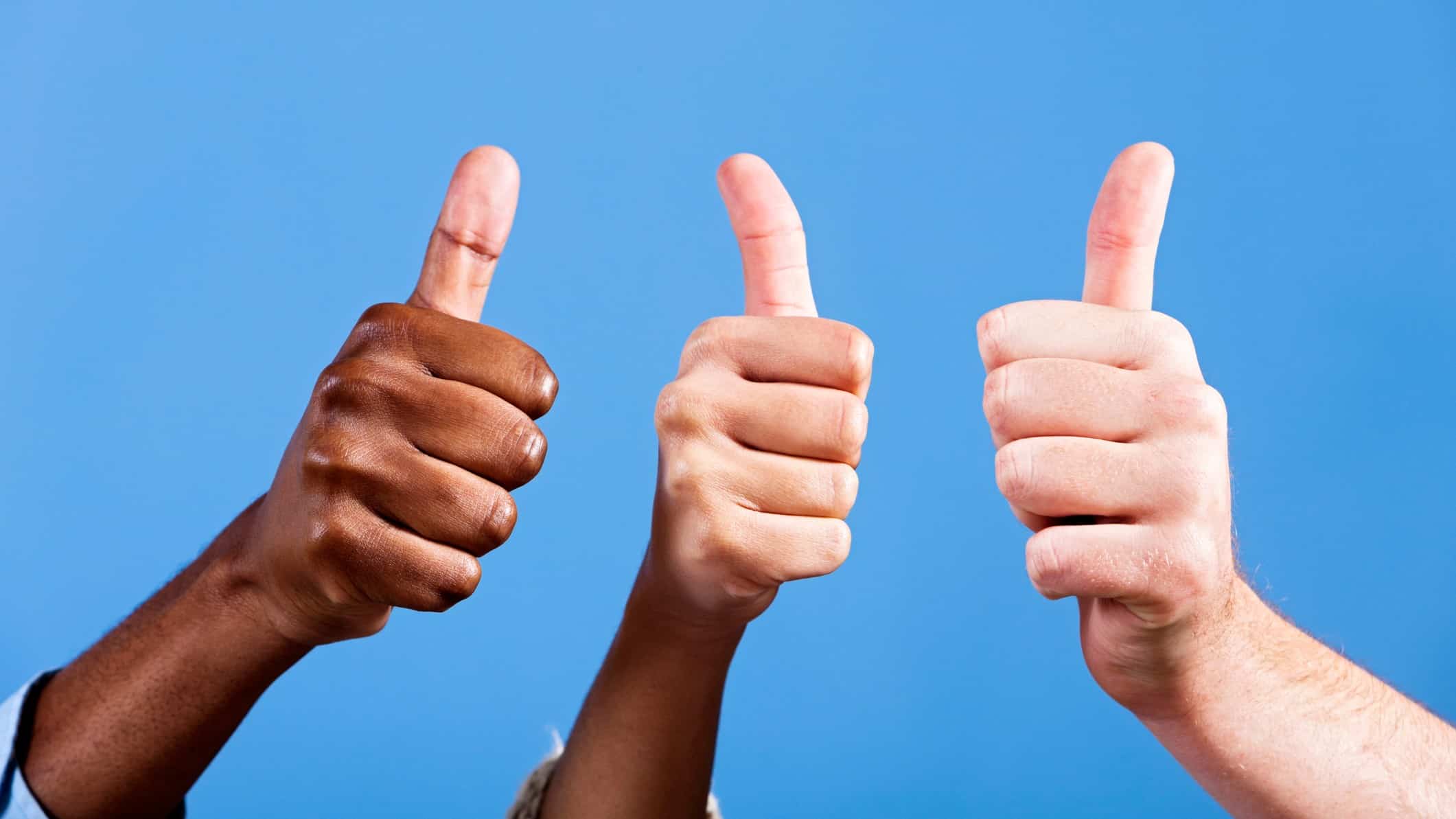 Image source: Getty Images
If you have a penchant for investing in small cap shares, then you might want to look at the three listed below.
Here's why these are highly rated by analysts right now:
The first small cap ASX share to look at is Audinate. It is the leading digital audio-visual networking technologies provider behind the Dante audio over IP networking solution. Management notes that Dante is the evolution of AV systems, converging all previous connection types into one. The solution is the clear industry leader, with the number of Dante enabled products manufactured by its customers eight times greater than its nearest rival.
UBS is a fan of the company. It currently has a buy rating and $11.75 price target on…