2 top ASX dividend shares to think about 19 September 2021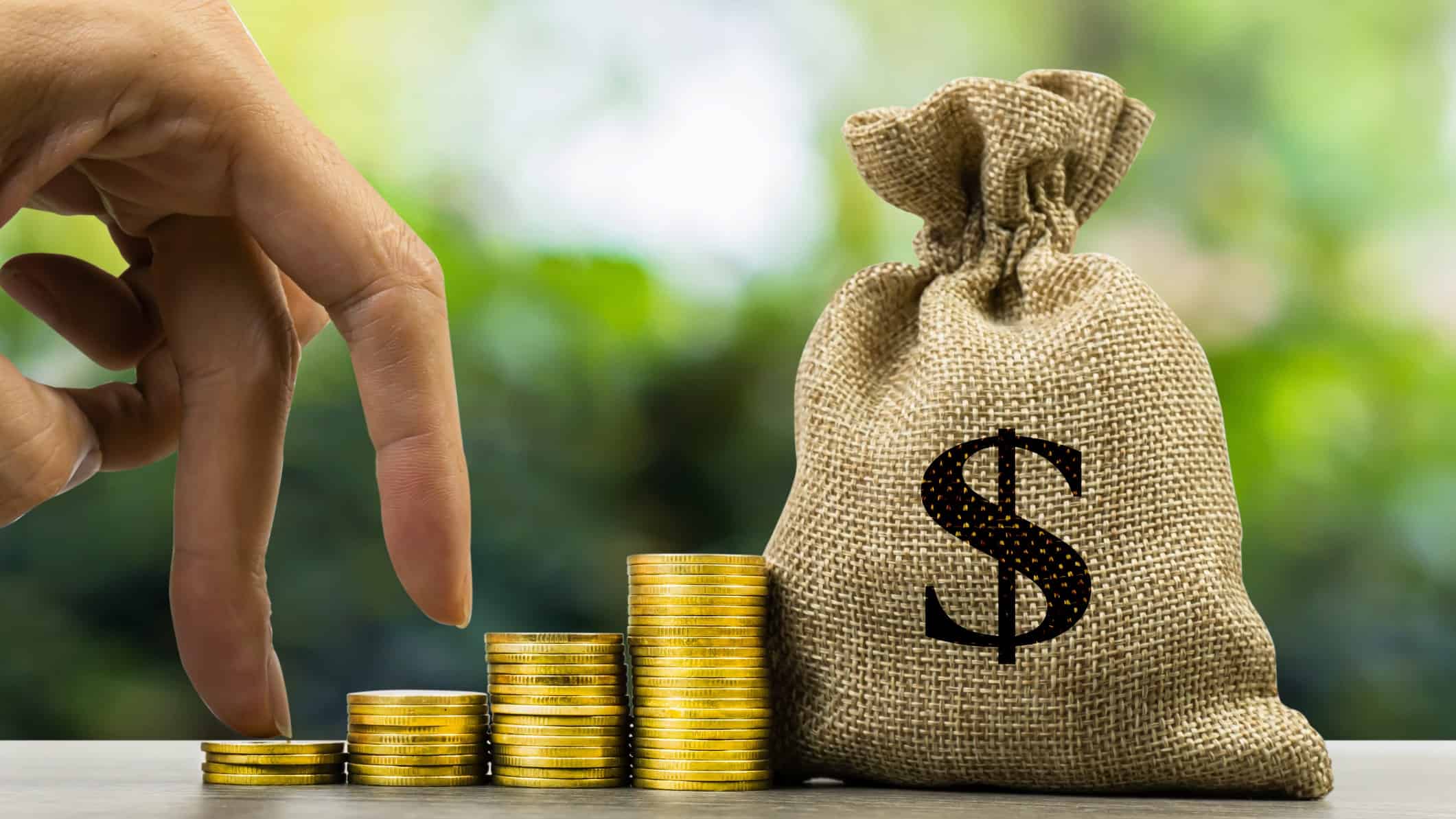 Image source: Getty Images
It can be difficult to find options for income in this era of record-low interest rates. ASX dividend shares could be a good way to generate that required cashflow.
Businesses have the ability to pay some of the profit they make each year to investors.
However, just because a business pays a dividend or distribution, doesn't automatically make it a buy for income.
But these two ASX dividend shares could be good to think about:
In FY22, Commsec estimates suggest that Adairs has a forward grossed-up dividend yield of 8%. That's based on an annual dividend per share of around $0.22.
Adairs is a leading retailer on homewares and furnishings. It has a large store network across Australia and New Zealand, as…