2 high quality ASX shares for your retirement portfolio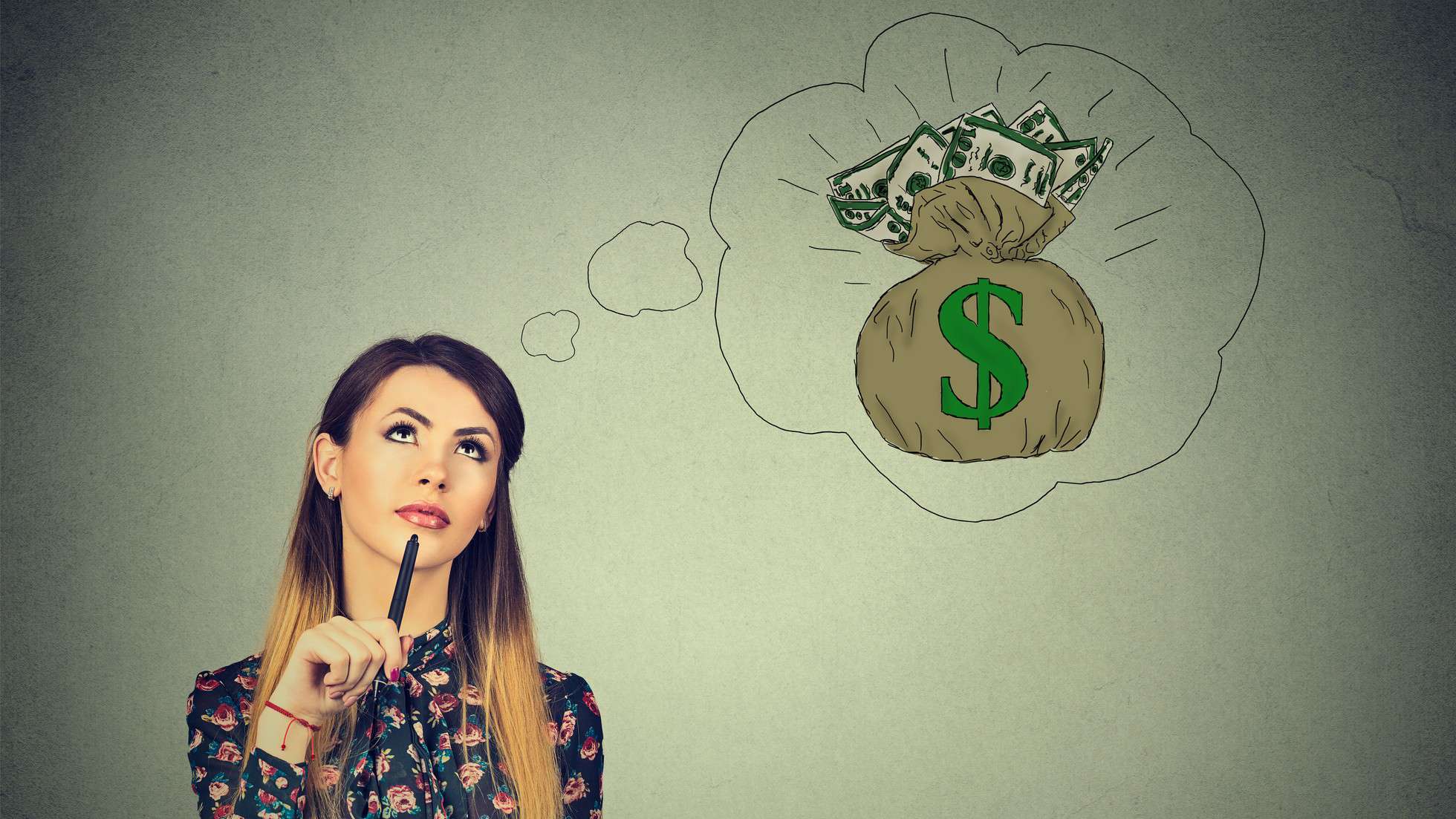 If you're currently in retirement or approaching it, you'll probably be looking for ways to boost your income in this low interest rate environment.
But which ASX shares should you turn to? Two top options for retirees to look at are listed below. Here's what you need to know about them:
The first ASX share to look at is BWP. It is a commercial real estate investment trust with a focus on warehouses.
The vast majority of the company's properties are leased to home improvement giant Bunnings Warehouse. Given how Bunnings has been performing very strongly during the pandemic, it will not be surprising to learn that BWP has continued its positive form over the last 12 months and collected rent largely as normal.
Another…